'Be Unapologetically You': How to Stand Out at Conferences
Titilola Akindejoye joined #TeamBoeing after being hired at the Black Engineer of the Year Awards (BEYA) STEM Conference in 2020. As a chemical and molecular engineer, she joins innovators and leaders on the 777X program to support manufacturing research and development.
Titilola shares how BEYA helped shape her career and offers tips to stand out at conferences.

How has BEYA prepared you to be an engineering leader?
Being part of organizations like BEYA and National Society of Black Engineers (NSBE) has allowed me to amplify my interpersonal skills to succeed in a dynamic work environment. While holding leadership positions in these organizations I learned how to effectively communicate with professionals, regional chairman and large masses of people.
I served as a mentor to underclassmen, which taught me patience and how to communicate highly-complicated information in ways that can be understood by anyone. BEYA and NSBE are such amazing organizations and I don't know where I would be without them.
Why did you choose to launch your career at Boeing?
Boeing's culture, diversity and principles were my main reasons for choosing this company. There is a strong culture of advocating for individual growth and development. I knew that I would be pushed to new limits and would be able to learn something new each day.
Additionally, the diversity at Boeing has allowed me to see leaders that look like me and push the boundaries society has set up for women of color. These qualities have inspired my growth and career development path as I now know I have the capabilities to become a Boeing executive one day.
What advice do you have for engineers who are attending a conference?
Be unapologetically you and never lose hope. Interviews can definitely be intimidating at times but always remember to smile and show off who you are and what you know. No matter the outcome, make sure to remain hopeful and persistent.
Many of these conferences are what you make them so make sure you're prepared and you're ready to go. Lastly, make sure you find a mentor. Mentors are extremely important because they have gone through everything we are currently going through as students and early-career engineers.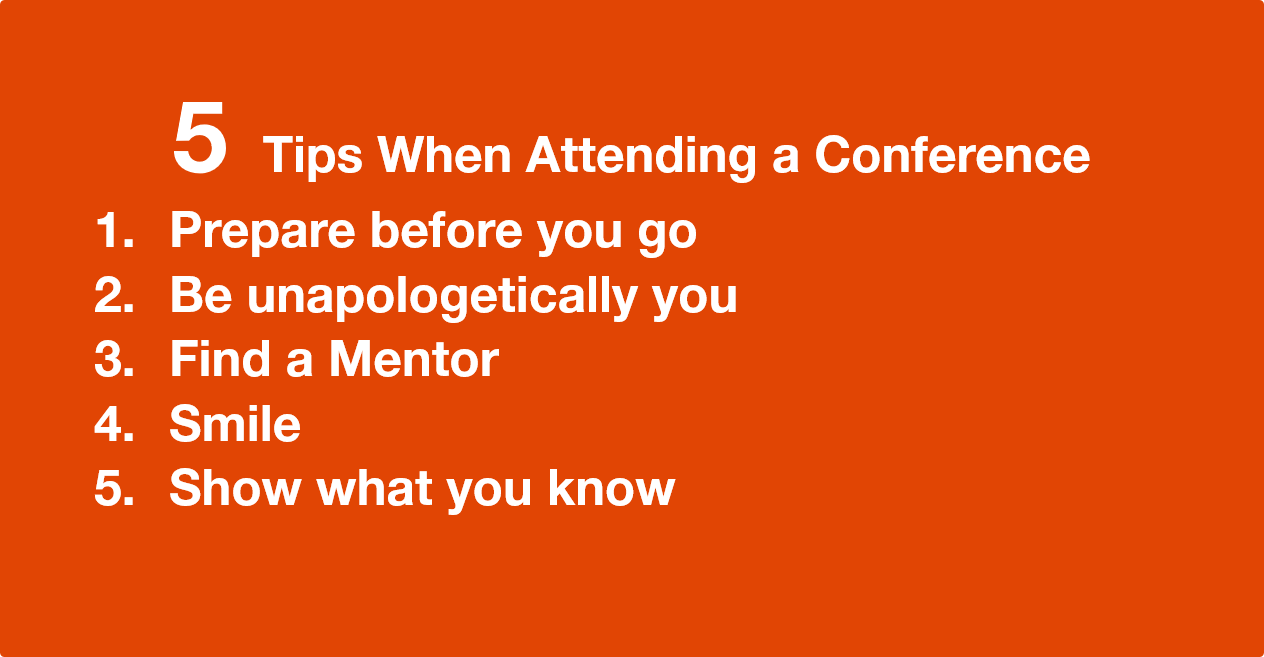 Interested in meeting us? Visit our events page to see upcoming conferences and hiring events.