Aircraft Structures Mechanic
Renton, Washington; Everett, Washington
Aircraft Structures
Mechanic at Boeing
In this job, you'll play a critical role in completing the final assembly of a composite aircraft, and perform challenging work in a state-of-the-art, advanced manufacturing environment.
Job Type: Full-Time
Experience Level:
Invidual Contributor
No Travel
Success Profile
What does it take?
What makes a successful Aircraft Structures Mechanic? Check out the info to the right to see if you have what it takes.
Industrious
Trustworthy
Consistent
Proactive
Team Player
Detail-oriented
Quote
"I like my job at Boeing because I get to use my hands and my troubleshooting skills. They also pay for my classes that go towards aviation as well as classes for different parts of the industry. "

Gada Ahmed

Aircraft Structures Mechanic,

Renton, Washington
Benefits
Boeing's Total Rewards may differ depending on business unit, subsidiary, position or geographic location. Certain eligibility provisions may apply to the programs or benefits below. Ask your recruiter for more details.
Learn More
Compensation

Life

Career

Financial Security

Health

Community
Aircraft Structures Mechanic
Job ID 00000124800
Date posted 12/12/2019
Location Renton, Washington; Everett, Washington
Becoming a 30005 Aircraft Structures Mechanic at The Boeing Company is an exciting opportunity to assemble the critical structural components and sub-assemblies to complete final assembly of a composite/metal aircraft.

As a 30005 Aircraft Structures Mechanic you will work within a final assembly/fabrication environment by drawing on knowledge acquired from training and certification classes to complete your daily assigned work. By interpreting drawings and reading/comprehending work instructions you will be responsible for identifying your work (task) location on the airplane/part/tooling and identifying all required hand tools, parts and equipment to accomplish defect-free work.

For an Aircraft Structures Mechanic, daily assigned work could include:
Within the Final Assembly and Fabrication environment:
1.Use a computer in a production environment.
2.Look up/read/comprehend technical work instructions, drawings and/or specifications.
3.Assemble and install to structural components and sub-assemblies to join larger assemblies. Components may be metal or composites or a combination. Use locating points found by utilizing station lines and index points and without jigs, fixtures or tooling, as required.

Depending on your work environment and assigned work the following tools and materials might be used:
1.Appropriate protective clothing/equipment determined by the task you are performing.
2.Operate mechanical lifts of various types (e.g., scissors lifts and snorkel lifts), to locate parts/assemblies into position or to perform assembly work.
3.Use drills and high impact vibratory tools (bucking, riveting), in addition to screwdrivers, huck pullers, lock bolt puller, power screwdriver, C-squeeze, ratchet wrench, nut runner, torque wrenches, crimpers and cable tools.
4.Chemical solvents, sealants, coatings, primers, adhesives, paints and special finishes.
Once your work is completed per testing requirement you'll inspect your work for quality and check for FOD (Foreign Object Debris).

The daily Physical Demands experienced are dependent upon your work environment, but most Aircraft Structures Mechanics can experience:
1.Frequent (3-6 Hrs.) bending/twisting at the waist, standing, handling (holding/grasping), finger manipulation, standing, use of high impact vibratory tools, working from an elicited platform and expose to constant noise.
2.Flexion/extension (head bent down, head bent back), kneeling, bending at the waist, reaching (overhead), rotation of head/neck, and walking.
3.Pushing/pulling 10-35 pounds, Lifting and carrying up to 10-35 pounds.
4.Climbing/balancing (stairs, ladders, poles, scaffolding, inclined surfaces), Crawling, Crouching (squatting).
5.Finger manipulation (keyboarding, other).
6.Reading from a computer screen, printed drawings or documents.
**This position offers relocation based on candidate eligibility**
This is an hourly position governed by the IAM Collective Bargaining agreement.
This position must meet Export Control compliance requirements, therefore a "US Person" as defined by 22 C.F.R. § 120.15 is required.
Boeing is a Drug Free Workplace where post offer applicants and employees are subject to testing for marijuana, cocaine, opioids, amphetamines, PCP, and alcohol when criteria is met as outlined in our policies.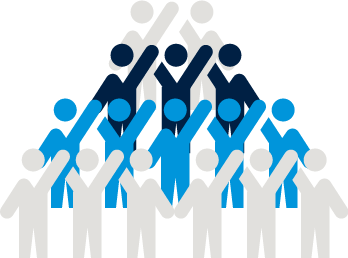 #1 Employer
We are Washington's largest private employer.
Almost 50%
Nearly half of our global workforce calls Washington home.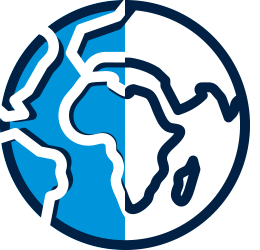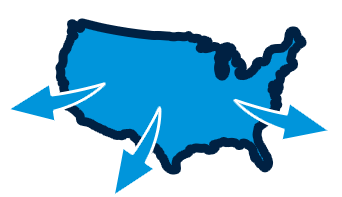 More Exports
We are the largest exporter in both Washington and the United States.