15% of our workforce

20,000 veterans represent nearly 15% of our workforce.

$30 million in support

In 2018, we contributed more than $30 million to support military and veteran organizations and efforts.

800+ programs

In 2018, we supported 800+ military and veteran-specific programs and organizations.

10,600+ veterans

Since 2011, we hired more than 10,600 veterans.

32 teams across Boeing

You'll find 32 employee-led Boeing Veteran Engagement Team Chapters.

$450 million to veterans

Our 2018 veteran-owned business subcontracting totaled about $450 million.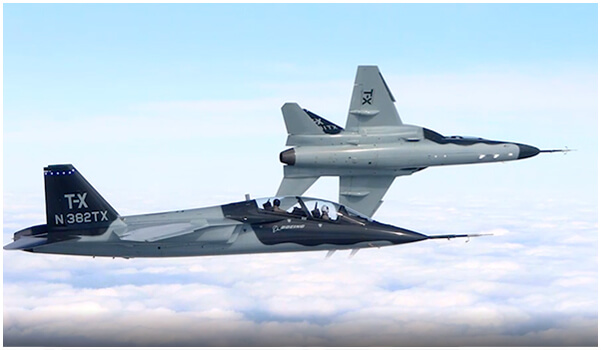 $25 Million
For veterans In 2017, we committed $25 million in charitable grants over a three year period for veteran's programs
$13
Million
in
grants We invested $13 million in grants for veterans in 2018

70%
increase
From 2017 to 2018, our veterans' investments increased 70%
Service to Career
If you're a member of the armed forces, we're proud to support you on the front lines with our products and services. We're also honored to ease your transition to civilian life by offering network support and skills transition opportunities.
We help you develop skills, support recovery and offer rehabilitation programs that focus on PTSD, mental and physical injuries and suicide prevention. We also encourage employee volunteerism in veteran-specific communities.
See how we show our support
Veteran Profiles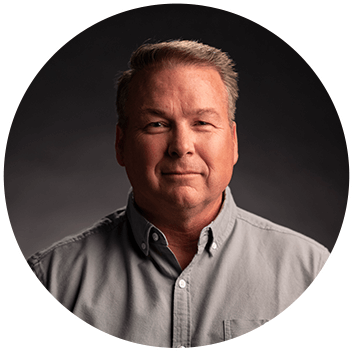 You never know where your past and present might intersect. Jim Osowski ran into it in Kuwait, as he headed into Iraq for his second tour. "At Boeing, I'd been exposed to many of the products the military uses," he recalled. "One day after 9/11, a co-worker asked if I realized I was working on the aircraft that might take me to war someday as a member of the Army National Guard." Jim laughed the idea off. But almost 10 years later, there he was, waiting to be flown into Iraq on a Boeing C-17 Globemaster. It turned out to be one of the aircraft they'd been building. "Knowing that, I felt very safe," Jim said with a smile.
Jim Osowski
Quality Engineer, U.S. Marine Corps & U.S. Army
Huntington Beach, California
Defense, Space & Security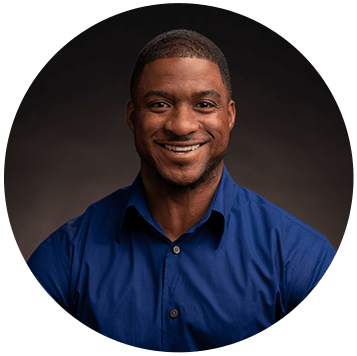 When Paul Collier signed up for the Air Force in 2001, he never could have guessed what would happen just two days later. "It was Sept. 11," he said. "My dad came into my bedroom, telling me to turn on the TV. He said, 'Do you realize what you signed up for?' I did. It didn't stop me." Paul said it was a challenging six years, a period that prepared him for his career at Boeing. "There's no doubt about it. You're going to be challenged in the military," he said. "The payoff is, once you're ready for Boeing, they understand you've been tested and tried out. They understand they can give you a challenging job and know that it will be accomplished."
Paul Collier
Flightline Operations Manager, U.S. Air Force
North Charleston, South Carolina
Boeing Commercial Airplanes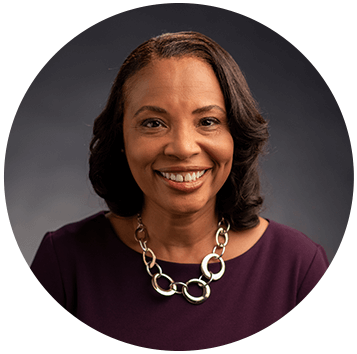 Nicole Canada estimates that, at one point, she was deploying every 15 to 18 months while she was both serving in the Air Force Reserve and working at Boeing. "My managers made sure I was always taken care of," she said. "When I went away to war, they'd send boxes of goodies with notes and letters that I still have." Nicole said that's just a small example of the support veterans receive at Boeing. "Many of the skills developed in the military don't easily translate into the civilian world," she explained. "The fact that Boeing helps vets articulate those skills into specific positions is helping to bring more and more veterans into the company."
Nicole Canada
Program Manager, U.S. Air Force
Huntington Beach, CA
Boeing Global Services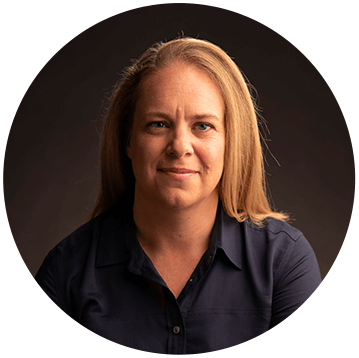 Kathryn Burr was 19 when she became a junior officer in the Royal Australian Navy, and 23 when she took on the responsibility for 150 sailors. "Some of them were twice my age," she said, "and here they were, depending on me for career advice. It forced me to grow up pretty quickly as a leader." That experience set the foundation for her future at Boeing. "Throughout my military career I was asked to do things I'd never done before," Kathryn said. "I learned you need to be OK with failing sometimes. I encourage that in my teams. I'd rather they try something new, knowing they have my support. If it doesn't work out, it's been an experience to learn from and improve on next time."
Kathryn Burr
Chief Engineer, Royal Australian Navy
Brisbane, Australia
Boeing Defence Australia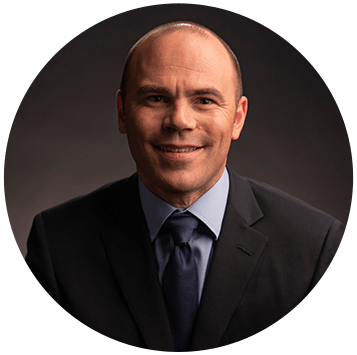 In 2010, Rick Nenno was serving in Afghanistan with the Marines as a forward air controller, embedded with coalition ground forces to call in airstrikes and medical evacuations. "One day we heard a loud explosion," he said. "Two members of the Afghan National Police had detonated a roadside bomb. I always think of that day when someone at Boeing talks about the importance of teamwork." Rick immediately called for a medevac helicopter while coordinating with British, Scottish, and French coalition forces, among other nationalities, to prevent subsequent attacks. "Just like at Boeing, everyone was trained to do their job well," said Rick, "to pull together as a team to accomplish a critical mission."
Rick Nenno
Pilot Manual Editor, U.S. Marine Corps
Seal Beach, CA
Boeing Commercial Airplanes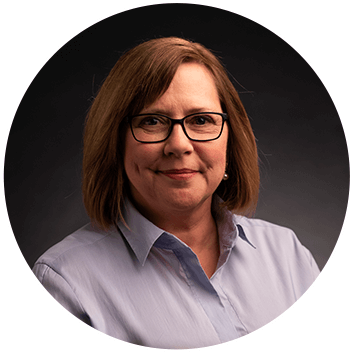 It was a different world when Tracy Barkhimer joined the Navy. Women weren't allowed to fly in combat, and women jet pilots didn't deploy at sea, so coming out of flight school she chose to fly helicopters. A pilot and a navigator are glad she did. She rescued them from the ocean when they ejected from their aircraft. "They still thank me to this day," she said. Tracy went on to serve 26 years in the Navy, experiencing everything from flying combat support in Somalia to commanding a billion-dollar acquisition program. "Just like Boeing," she said, "the Navy gave me plenty of opportunities to grow and feel part of a team totally committed to what we're doing."
Tracy Barkhimer
Field Marketing Representative, U.S. Navy
California, MD
Defense, Space & Security