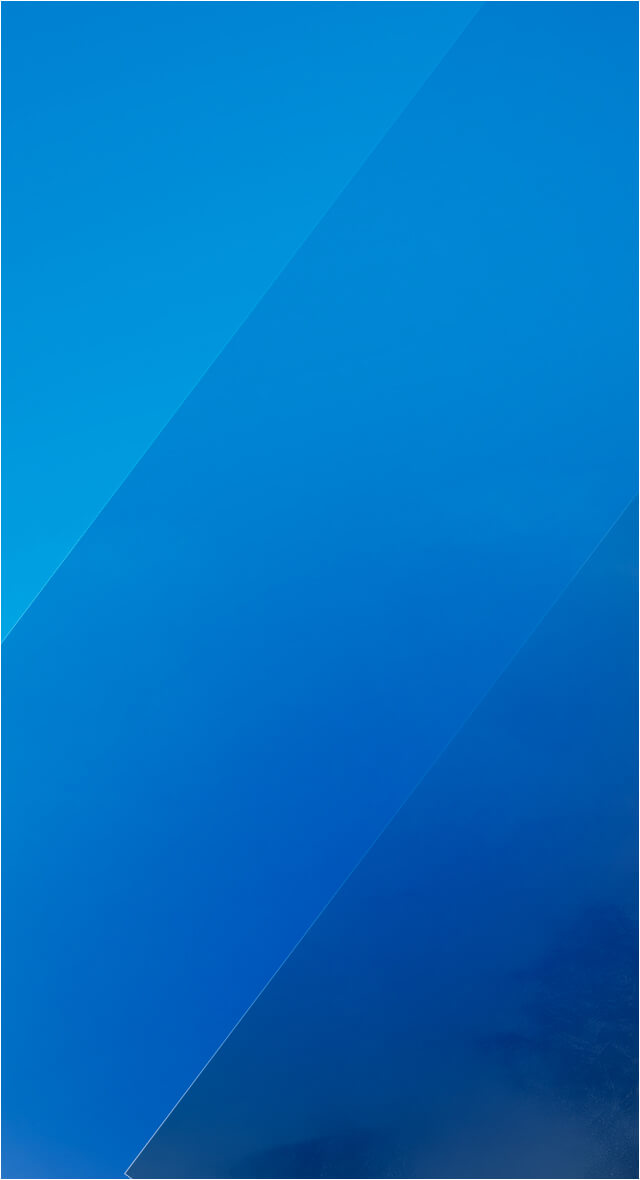 Career Areas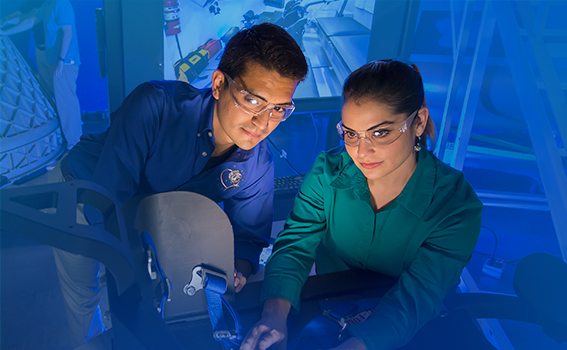 Engineering Internships
As an Engineering intern, you'll work on innovations for today and for tomorrow every day. We have opportunities for students majoring in electrical, materials, mechanical/structural, software or flight engineering. While helping design and build our next generation of products, you'll take part in virtual or in-person networking events and community outreach programs.
Learn More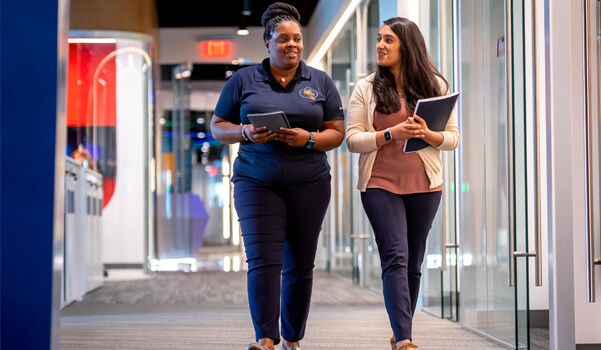 business internships
In this 12-week program, you'll work in areas ranging from Finance and Supply Chain Management, to Business Operations and Human Resources. You'll be a real part of the team and contribute to projects and drive profitable growth. You'll also have opportunities for virtual or in-person community outreach, networking events and development seminars.
Learn More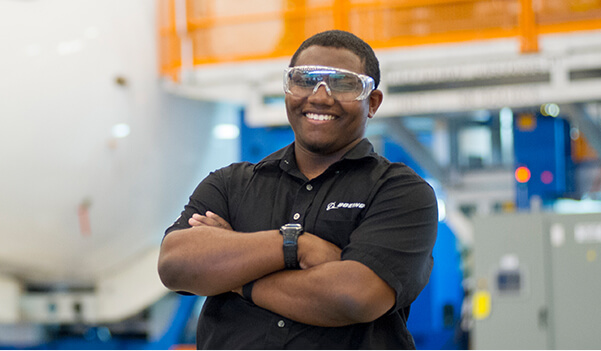 Information Technology & Data Analytics
As an Information Technology & Data Analytics Intern, your ideas will help us deliver innovative technological solutions to our customers. During this 12-week program, you'll be involved in Application Development, Cybersecurity, Information Protection, Network Design, Project Management, Product Management, Systems Analysis, Systems Architecture, Systems Integration and User Experience Design. You'll also take virtual or in-person site tours, community outreach and networking events.
Learn More
Back to Career Areas Navigation (IT & Data Analytics Internships)
#BoeingIntern Stories
"Boeing has shown me a new way to use my Chemical Engineering degree. There are a number of uses for a chemical engineer, whether it's within chemical technology paints and coatings, or working side–by–side with production."

"Everyone cares about how my experience is going. They are always willing to help and answer any questions I have, and I really feel as if I am part of the Boeing family."

"What inspires me about Boeing is how dedicated the company is to its employees. Boeing culture is fueled by acceptance, encouragement, and unwavering support."

"I now feel like I have a sense of direction for my life. When I return to school, I will be more motivated since I know what is waiting for me after graduation. I am excited and driven because of this internship experience."

"My time at Boeing has allowed me to reaffirm my interest in Electrical Engineering concepts and also shown to me that what we learn in school is highly applicable in the real world."

"My time at Boeing has encouraged me to aspire to a leadership role post-graduation. With the company having so many avenues of business, it has led me to want to explore outside of my major."

"This will be one of the most rewarding steppingstones on your career path and take every opportunity that comes your way&period You belong here&period"

"When you are here, your number one priority is to learn, and stay hungry. You are never done learning. This will be the best experience of your life because you will see how bright your future is and how far Boeing will take you."

"I had the opportunity to walk by the 777X aircrafts inside the main factory. Watching the manufacturing process and the scale of the machinery used was the best feeling I've experienced."

"Any question I may have, my colleagues can provide an answer. If I am ever curious about a job being done somewhere in the building, they can put me in front of the right people to talk to so I can learn more."

"I absolutely love that teams at Boeing pride themselves on working together to learn and inspire others within the field, to help and innovate for future generations to come."

"My time at Boeing has introduced me to a new industry that I never would've ventured into on my own. I have been exposed to different careers that I was not previously considering."

"I am lucky that I have a very supportive organization. I don't feel like I have to mask or guard myself anymore. I can be fully present at work the way I am."

"If someone had told me in India that 25 years later I would be working at Kennedy Space Center as a senior manager for the Space Launch System, that would have been way beyond my dreams."

"It was rare for me to see a female electrical engineer growing up. I want to show my little sister that there are no boundaries when it comes to your future."

"I'm respected, I'm encouraged, I am supported," Marvi says of her experience at Boeing. "And, that's really important."

"I like working on something different every day and getting to understand all the components and how they work on the vehicle. The more we explore and learn about space, the more opportunities there will be for future generations."

"You don't need to do one big thing. It's a combination of little things that make an impact."

"From my perspective, being 'the only' in a room can be a benefit at times. We need to leverage our diversity and remind ourselves that being 'the only' isn't always a negative."