Internships
With Boeing, you can create and contribute to what matters most in your career, in your community and around the world. Our team members are supported to explore their professional interests and pursue new opportunities that will deepen their knowledge of our business. As a Boeing intern, you'll work in a function tied to your studies in Engineering, Business, or Information Technology & Data Analytics and in a variety of locations around the world. Join us in building the future of aerospace.
View Internship Stories
Virtual Internships
Business Internships
In this 12-week program, you'll work in areas ranging from Finance and Supply Chain Management, to Business Operations and Human Resources. You'll be a real part of the team and contribute to projects and drive profitable growth. You'll also have opportunities for virtual or in-person community outreach, networking events and development seminars.
Learn More
Engineering
internships
As an Engineering intern, you'll work on innovations for today and for tomorrow every day. We have opportunities for students majoring in electrical, materials, mechanical/structural, software or flight engineering. While helping design and build our next generation of products, you'll take part in virtual or in-person networking events and community outreach programs.
Learn More
Information
Technology &
Data Analytics
As an Information Technology & Data Analytics Intern, your ideas will help us deliver innovative technological solutions to our customers. During this 12-week program, you'll be involved in Application Development, Cybersecurity, Information Protection, Network Design, Project Management, Systems Analysis, Systems Architecture and Systems Integration. You'll also take virtual or in-person site tours, community outreach and networking events.
Learn more
#BoeingIntern
Experience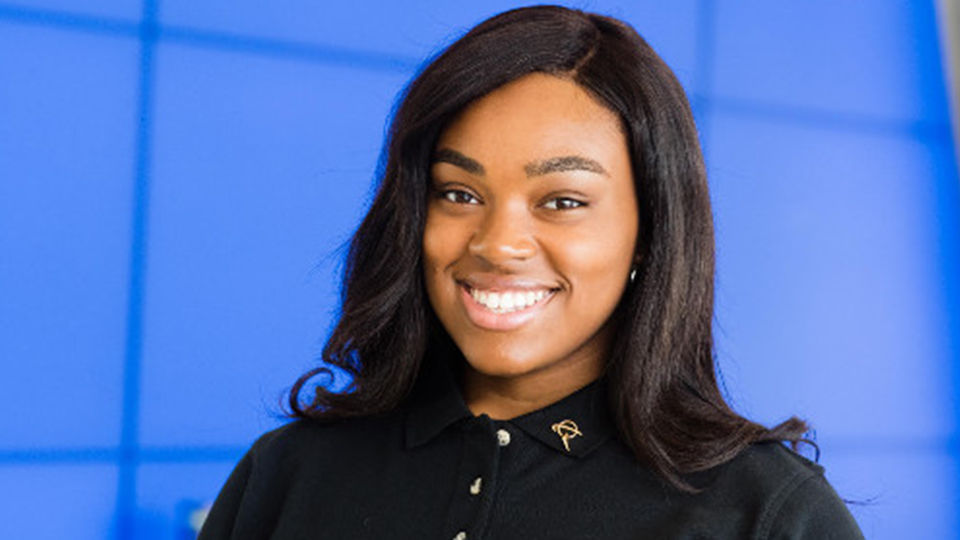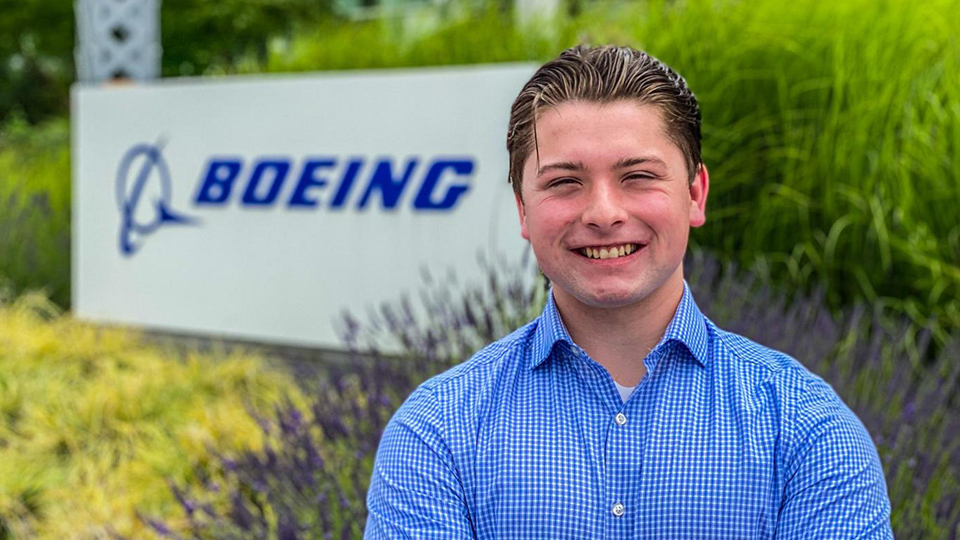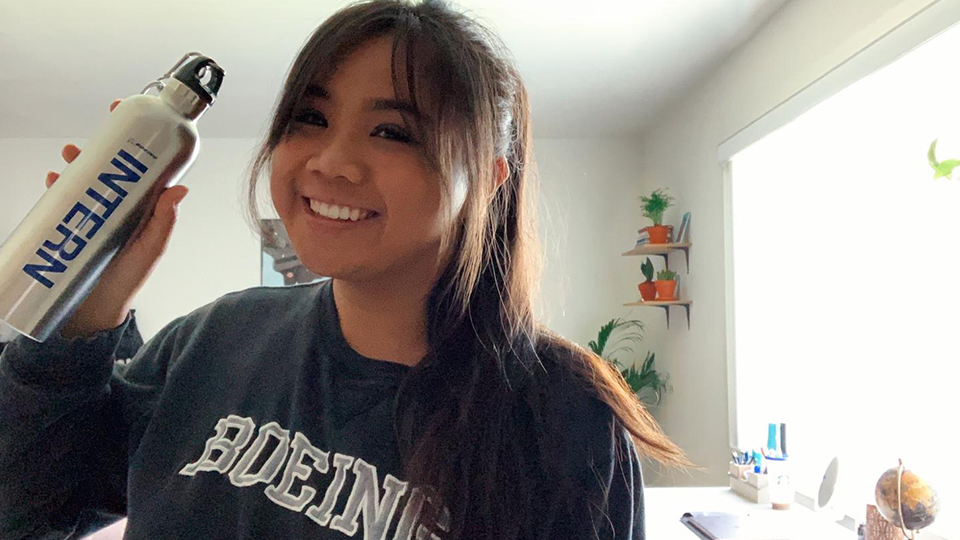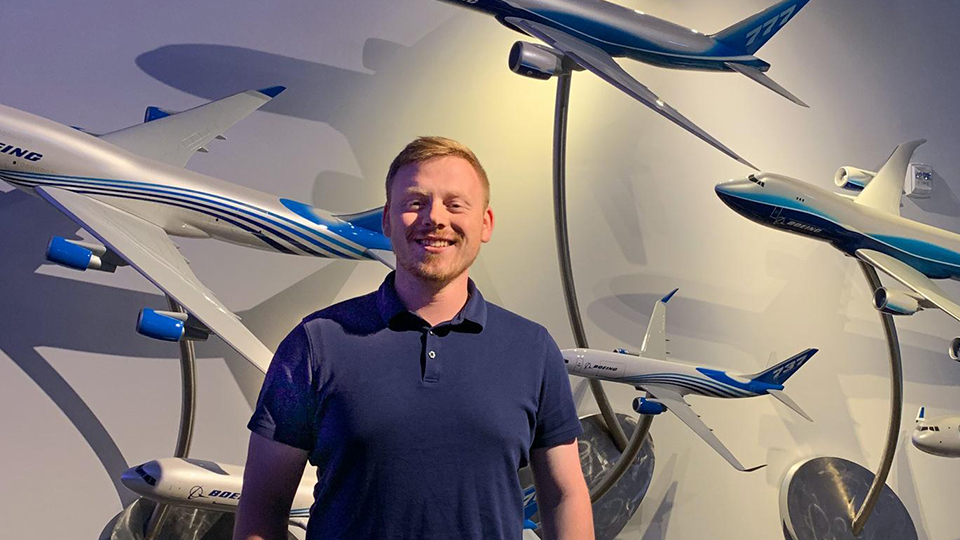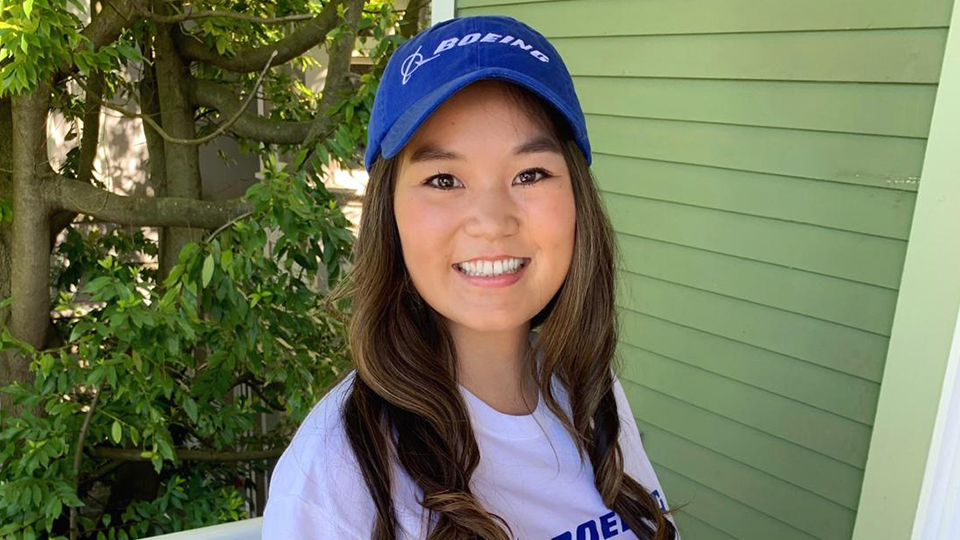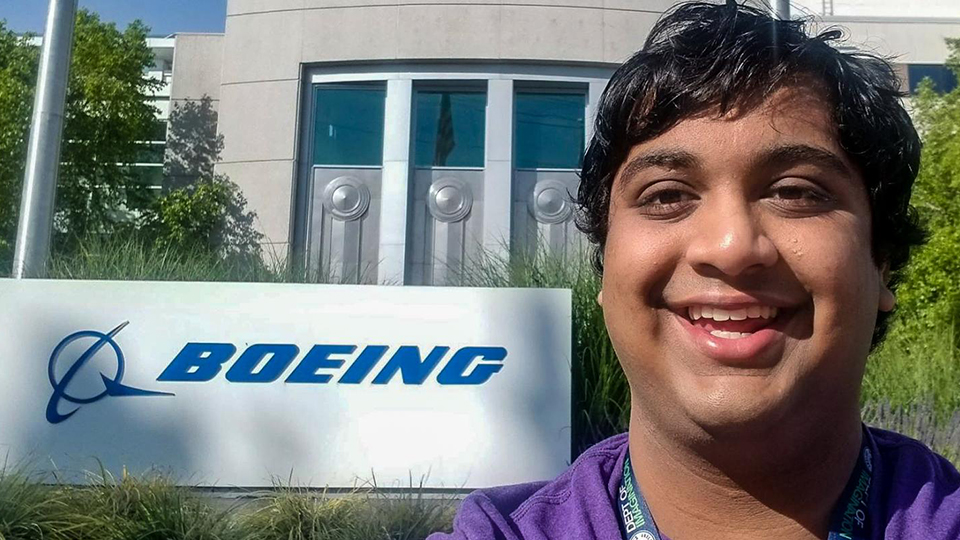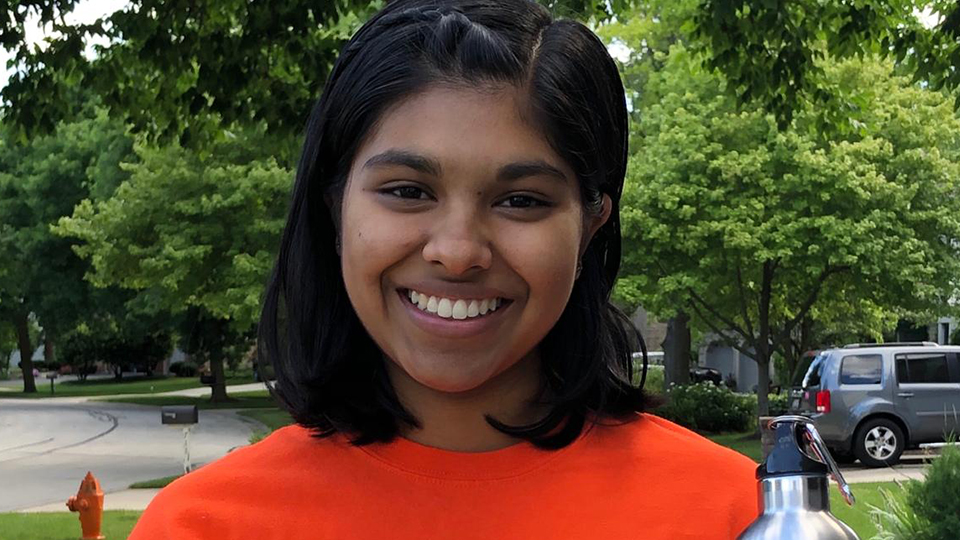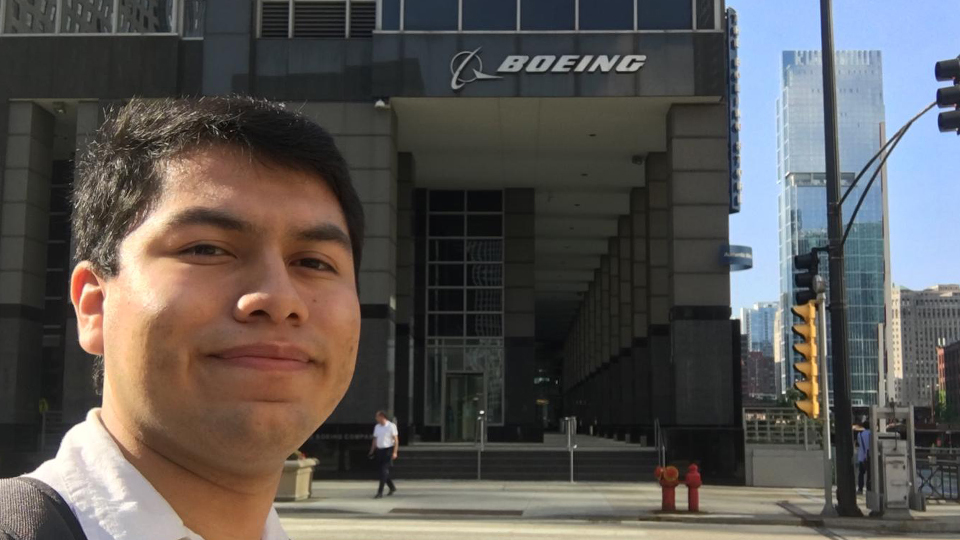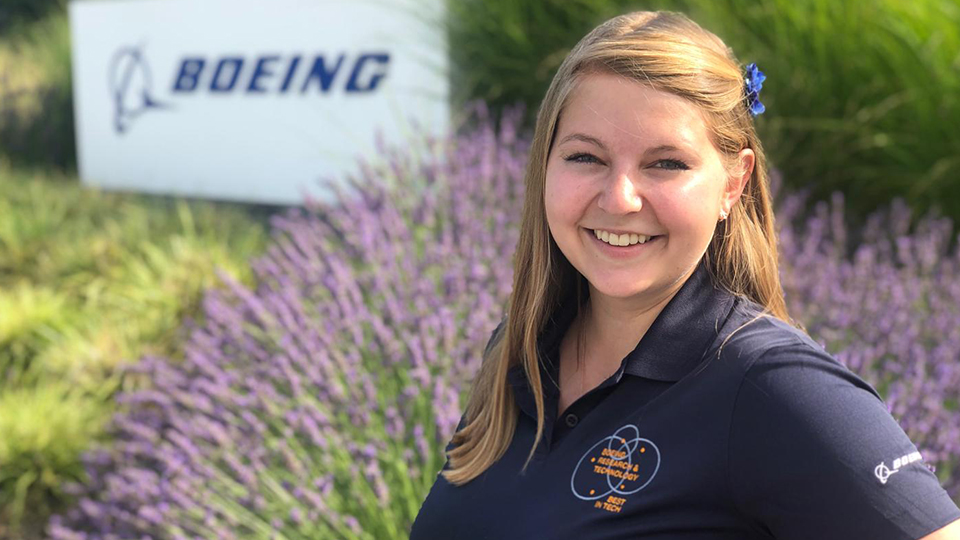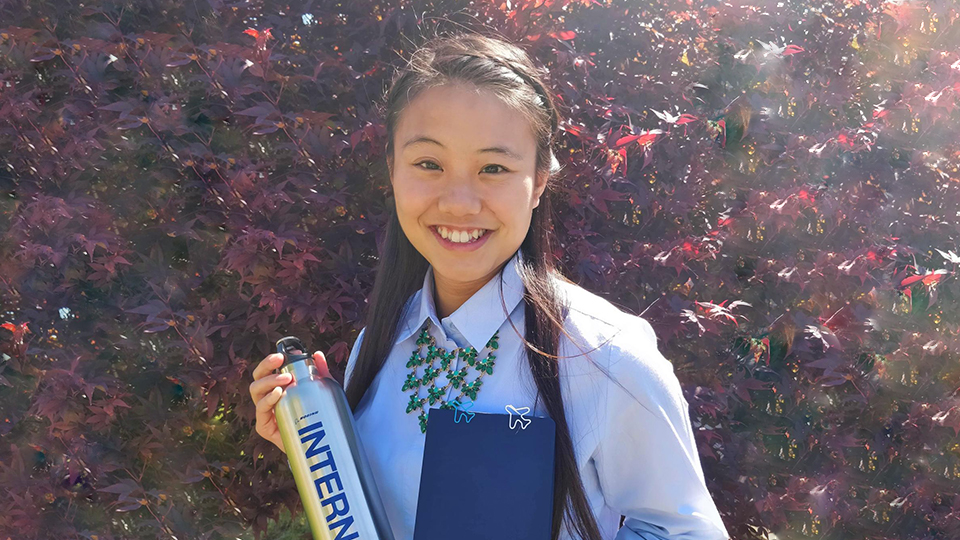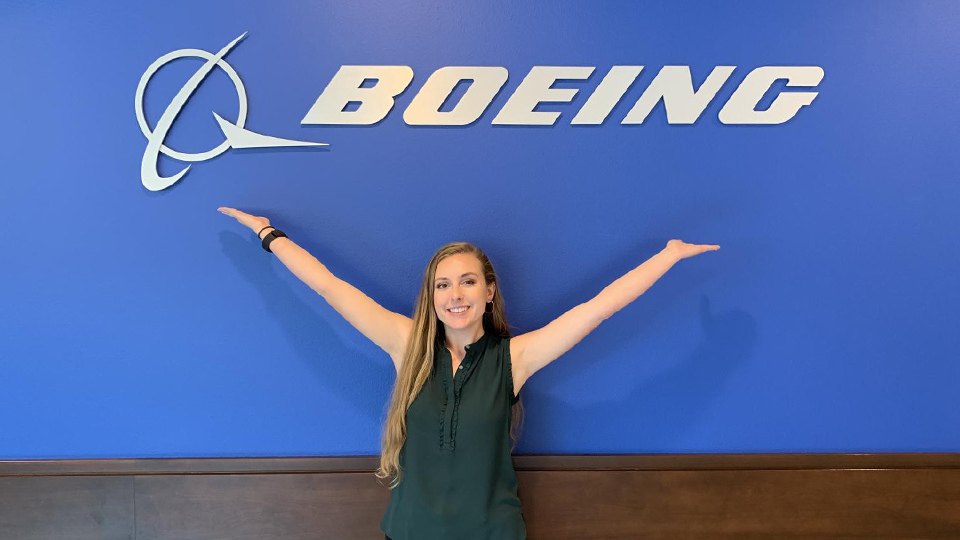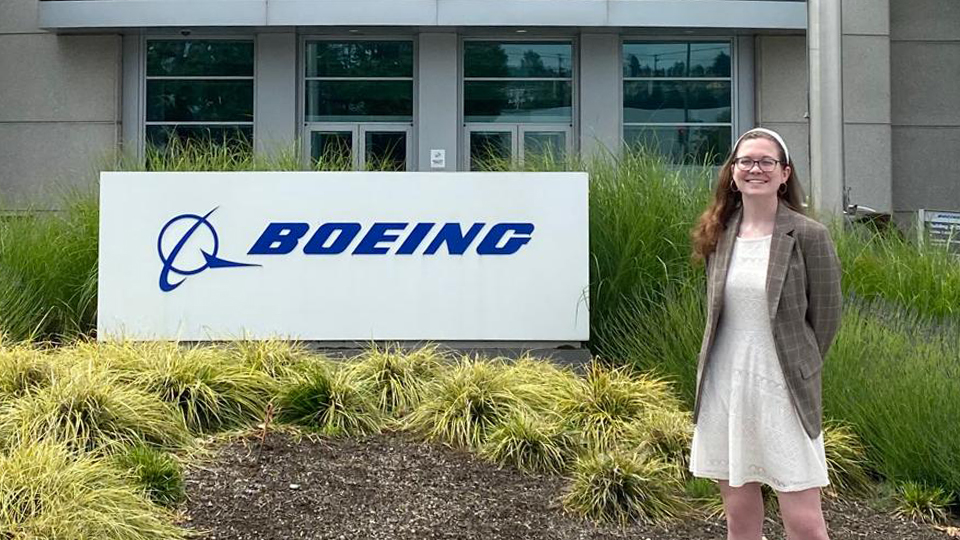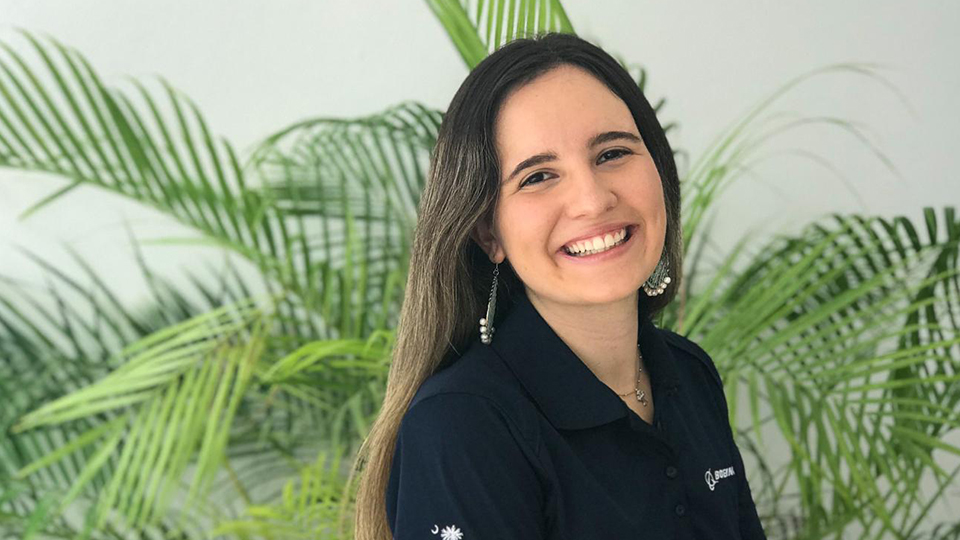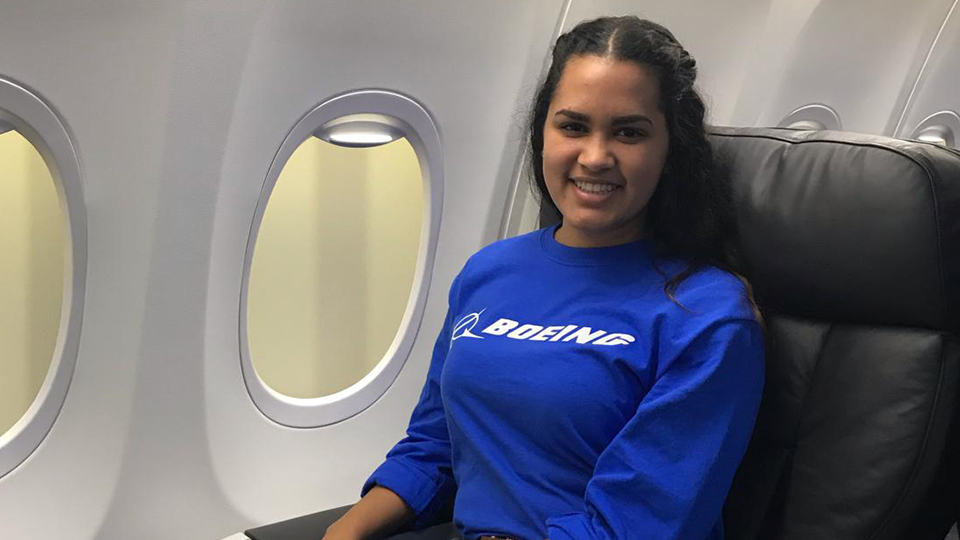 TIPS for interns
Interested in applying? Here are a few tips to help you stand out.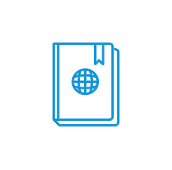 Study Up
Explore our careers site to learn what it means to join Boeing. Read stories from interns around the world.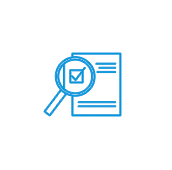 Start Your Search
Sign up for Job Alerts and be the first to hear about internships that match your career goals.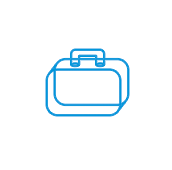 Make it a match
Boost your chance of a successful match by applying for internships related to your field of study.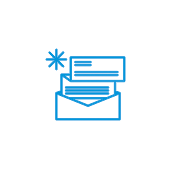 Tailor your resume/CV
Show us how your studies, work and other practical experiences align with our specific internship requirements.
Global Internship Cycle

Country

Application Period

Program Timeline

United States

Application Period:September through Mid-November

Program Timeline:Mid-May through September

Australia

Application Period:First 2 weeks in July

Program Timeline:November/December through Mid-February

India

Application Period:July - September

Program Timeline:May/June - August

UK

Application Period:October - January

Program Timeline:June/July start (3 month and 12 month durations)

Continental Europe

Application Period:Throughout the year

Program Timeline:Throughout the year
Frequently Asked Questions