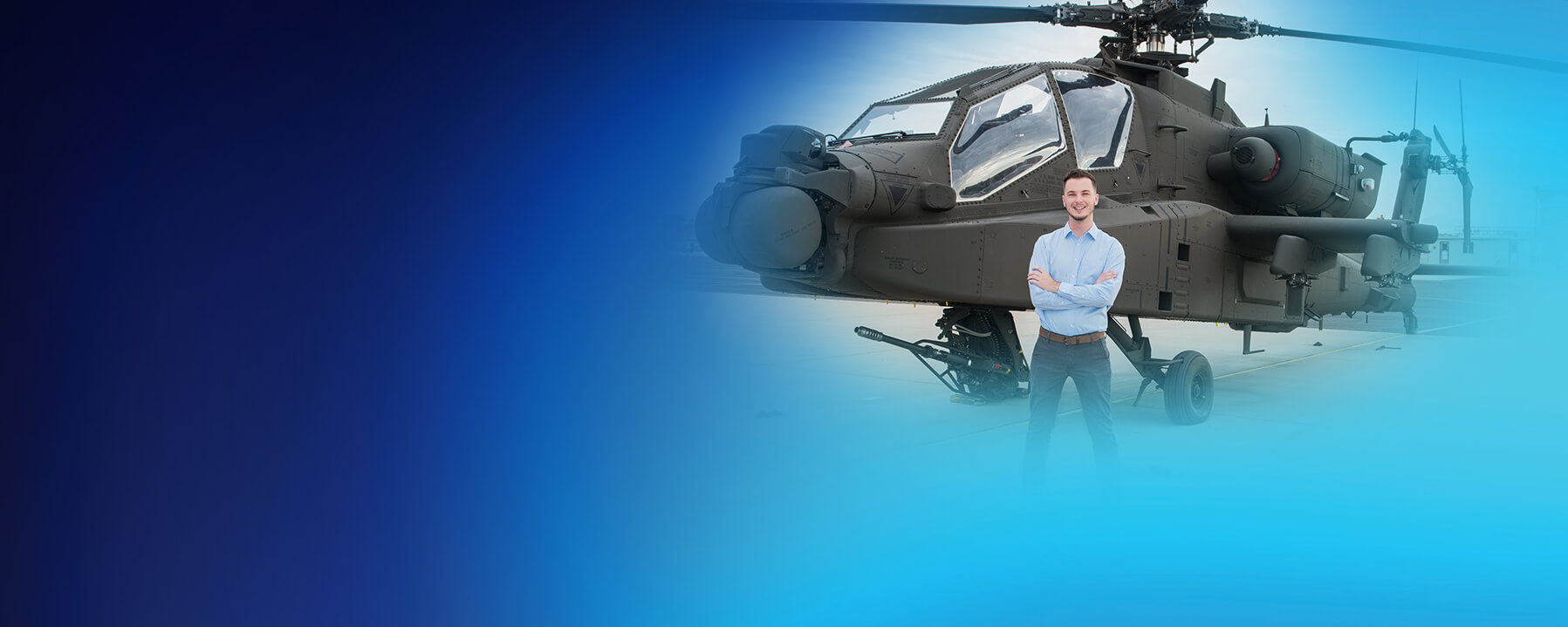 Entry-level
Careers
At Boeing, we started working on your future long before you did. Our rotational programs will expose you to many different areas of our business. We'll also assign you to projects with a scope that few companies can match — both in how they impact the future of our company and of our industry. Our university relations programs are designed to give every student the opportunity to succeed.
View All Entry-level Jobs
Rotational Programs
Starting with us in a rotational program is the best way to prepare for the next step in your career. While working alongside mentors on real projects, you'll rotate through different areas of the company, gaining new skills and working with industry leaders. New opportunities exist in Business, Engineering, Human Resources, and Information Technology.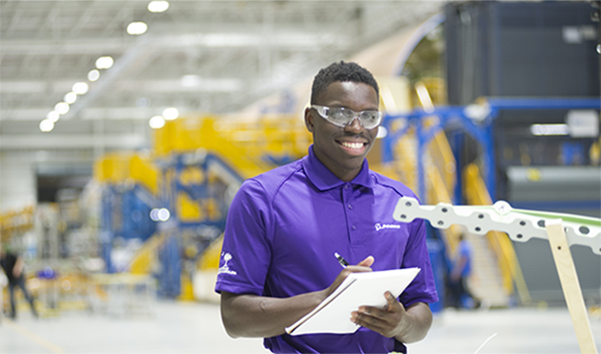 See More
OF Boeing Gain experience in different areas of the company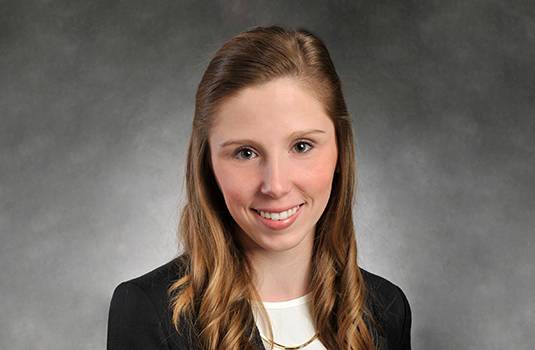 Finance Career Foundation Program (2 years)
In this program you will complete four challenging rotational assignments across finance disciplines while enhancing your technical and leadership skills. Your knowledge will be expanded through robust technical skills training, in-person development seminars, executive mentoring, and program leadership opportunities. You will have access to a vast network of program alumni and depart the program well prepared to take on significant business challenges and new roles.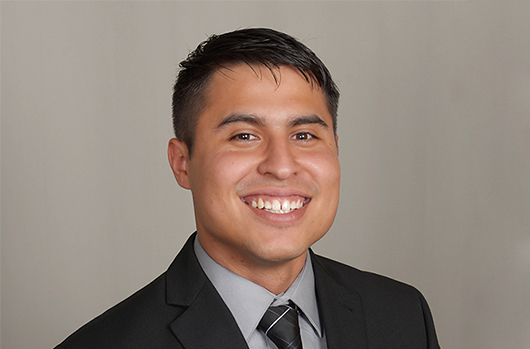 Engineering Career Rotational Program (2 years)
At Boeing, our engineers drive our innovations. This two-year rotational program will put you in the middle of everything. While gaining a wide scope of experience, you'll work on all phases of our product lifecycle. Every six months, you'll move to a new area that could cover technology development, product definition, hardware/software support, product support, infrastructure support and more. You'll work with amazing people across the organization and work with your mentor to define your career path.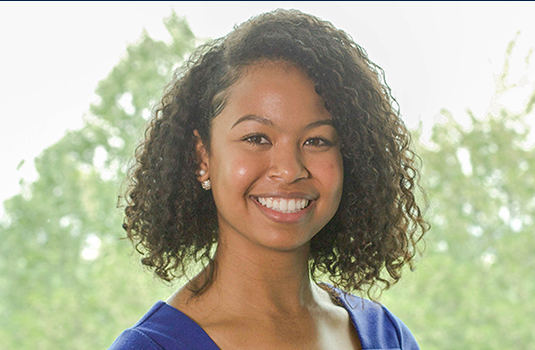 Human resources Career Foundational Program (2 years)
In this program you'll complete challenging rotational assignments across the human resources spectrum and enhance your leadership capabilities. While gaining a wide professional network and a holistic understanding of human resources and of Boeing, you'll rotate through four roles, attend networking events, tour various Boeing sites and work with a mentor.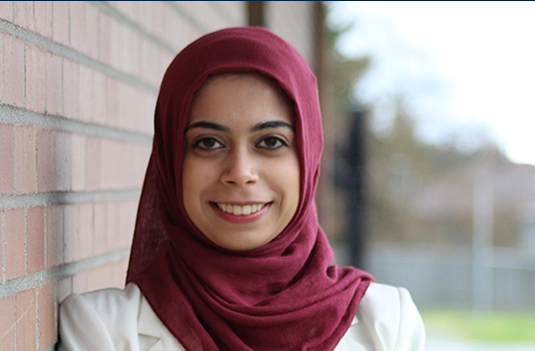 Information Technology Career Foundation Program (2 years)
IT professionals at Boeing help us build the future. As part of this program, you'll gain a broad exposure to our IT function while working in areas like cyber security, data analytics, cloud computing, application development, network designing, information security and global IT projects. You'll also have mentors, develop technology and leadership skills, attend networking events and tour various Boeing locations.
University
Relations
To fuel our own innovation and foster our next generation of talent, we partner with some of the top universities and higher education institutions around the world. This ongoing collaboration increases access to education, accelerates skill development and helps enrich your educational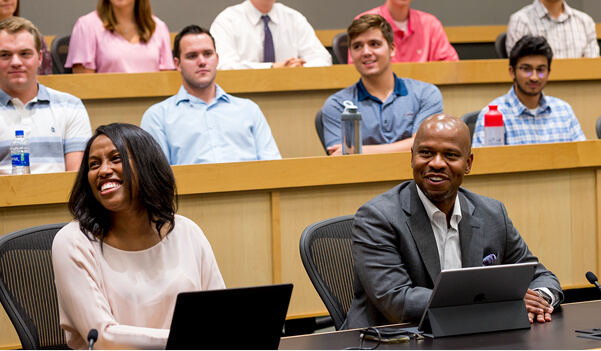 Over 1,200
Scholarships Offered to help students from all backgrounds get an education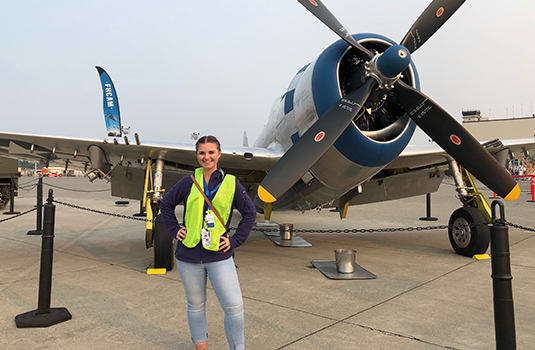 Student Programs
How do we help students? By creating opportunities for them to succeed in our company and in their own careers. We invite them to join us before they graduate as interns or co-ops and learn alongside the industry's top people and get real, hands-on aerospace experience. We also have externships and enrichment programs to help further their development.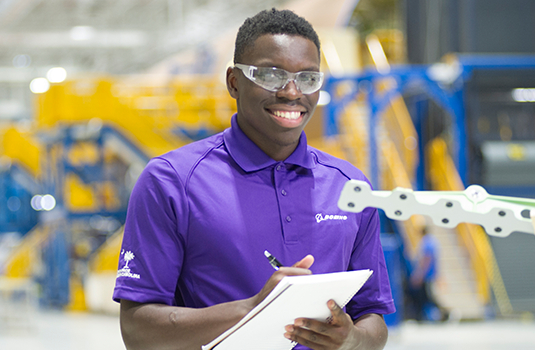 Student Scholarships
We proudly provide over 1,200 academic scholarships to students across the country. These scholarships are awarded directly to students by the academic institutions. If you want to learn more about these scholarships, ask your school about Boeing-funded scholarships.