ENGINEERING CAREERS
Overview
Our engineers share a passion to redefine what's possible. Join us and you can design our next generation of amazing products. Whether your engineering expertise is electrical, structural, software or aeronautical, we have opportunities for you to learn, grow and contribute. Your future is built here.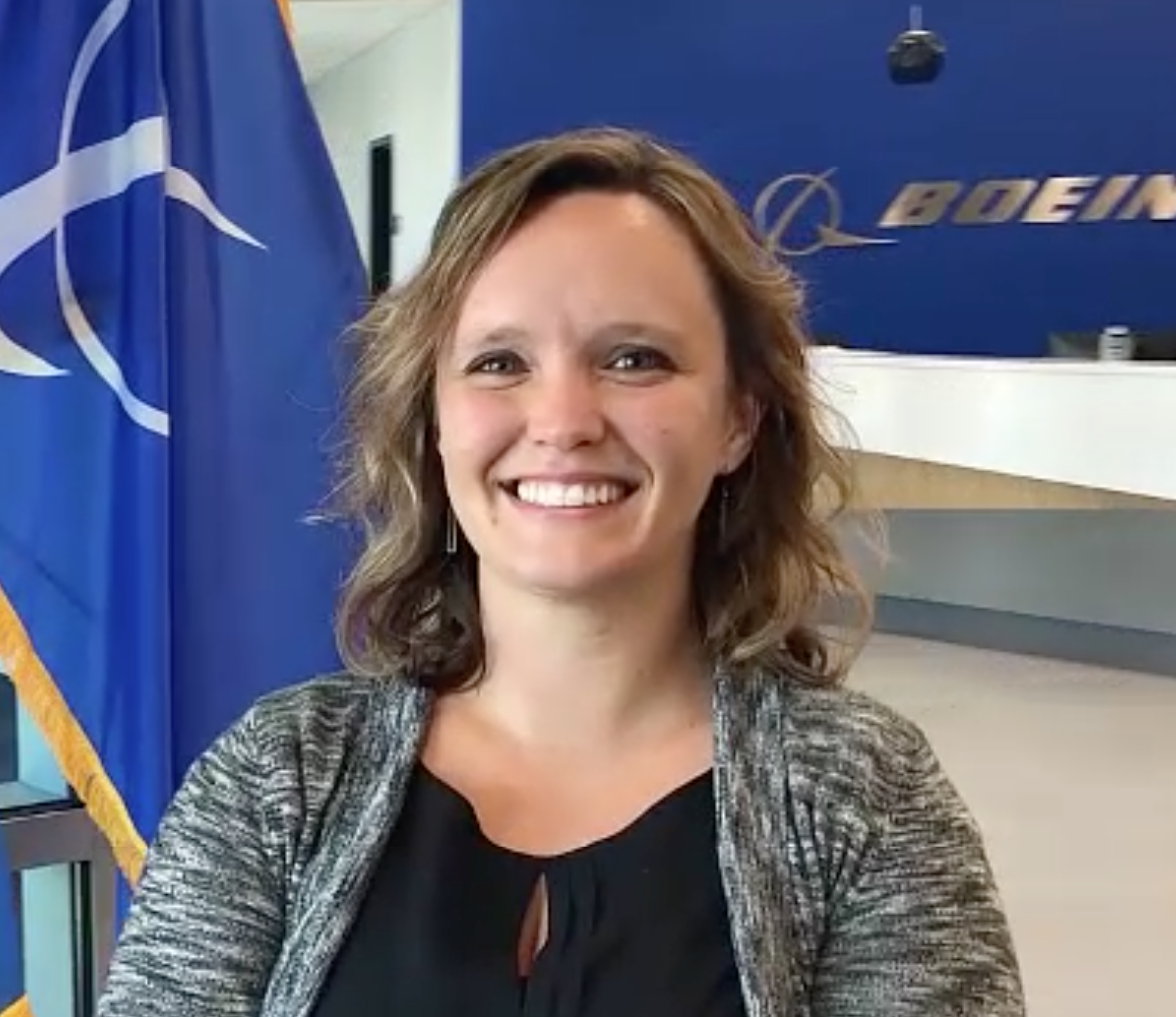 "Boeing is a company that's committed to equity, diversity and inclusion. This is an important thing to us. We are a global company. We have diverse customers. We work in a diverse world. Being committed to a diverse and inclusive workforce makes us a better company."

Natalie Nill

Mechanical Systems Engineer

Oklahoma City
Hear the story of Zina Alnoor, an electrical systems design engineer, who encourages Muslim women interested in engineering to dream big—she's living proof.