When you're part of Boeing, it means you're contributing to what matters most in your career, in your community and around the world. It means being a part of rewarding experiences, setting your innovative spirit free to do great things, and making a difference. We're a team of professionals focused on doing one thing – building the future.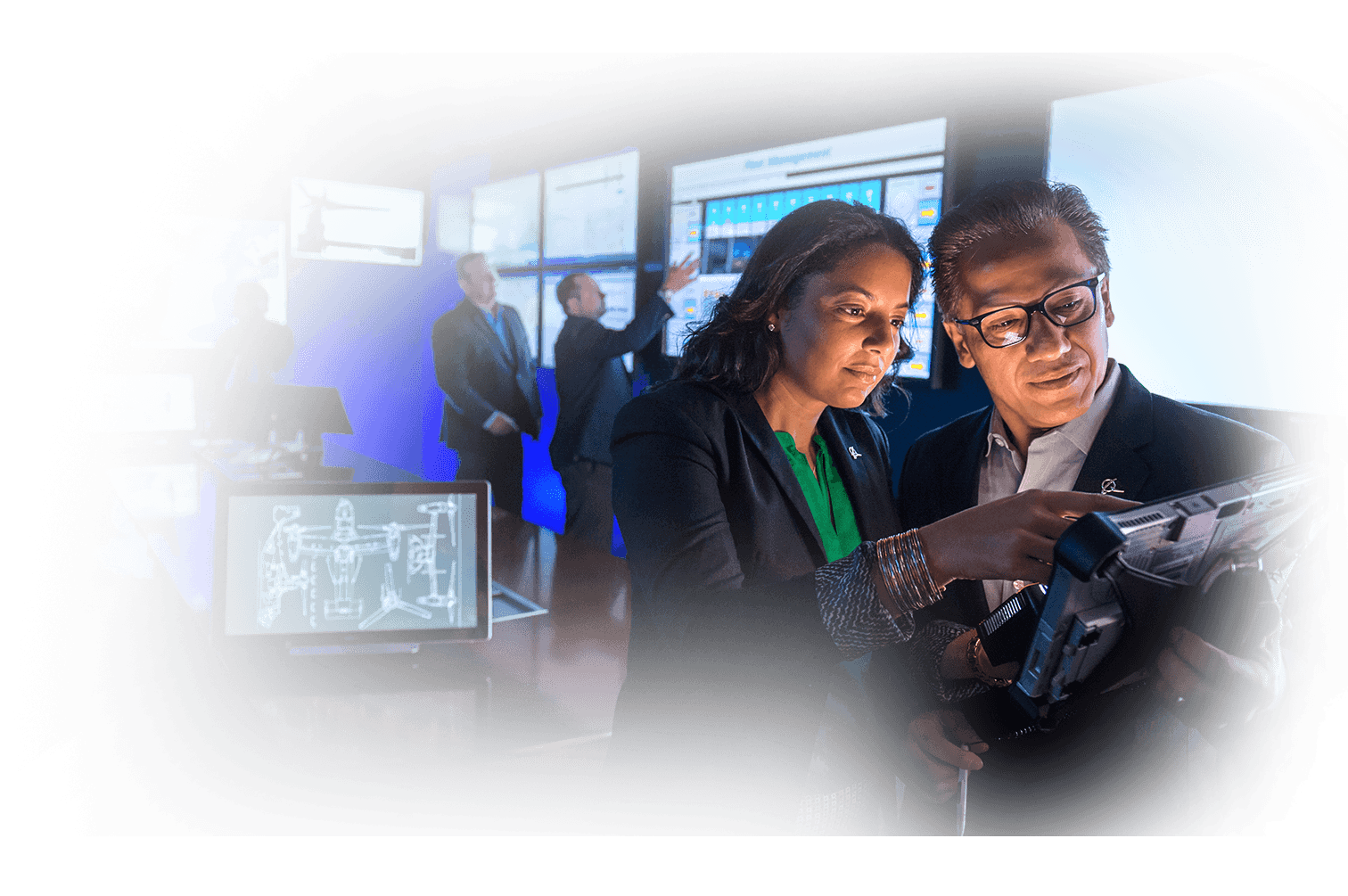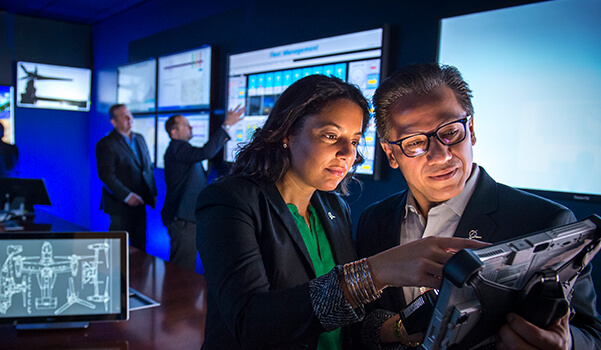 Diversity
and
Inclusion
There's real power in listening to every voice. That's why we value diversity and inclusion at every level of our company. Our welcoming, respectful and engaging environment is ideal for fostering innovation and for developing careers.
See how important diversity is to us
The Power of Diversity & Inclusion at Boeing
Hear From Us
Sign up to get personalized job alerts.
Sign up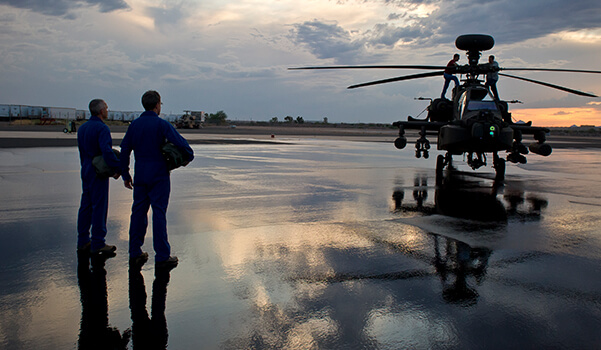 15% of
workforce 20,000 veterans represent nearly 15% of our workforce
Veterans
When you're looking to continue your mission, choose Boeing. Here, you can join more than 20,000 reservists and veterans who made the transition to the private sector. No matter your background, the skills you gained while serving can help you build a career right here. We're looking forward to what we can build.
Learn more about veterans opportunities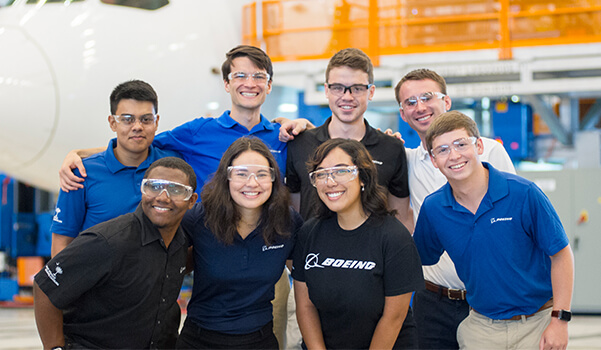 CEO
Started
as an
Intern Dennis Muilenburg, our chairman, president and CEO, started his career at Boeing as an intern
Internships and Entry-level Careers
When you join Boeing, you're giving your career a giant head start. From working on real projects on day one to collaborating with amazing people, we can offer you exceptional internships, rotational programs and early career opportunities. Start building your future right now.
Learn more about starting your career
Learn more about our internships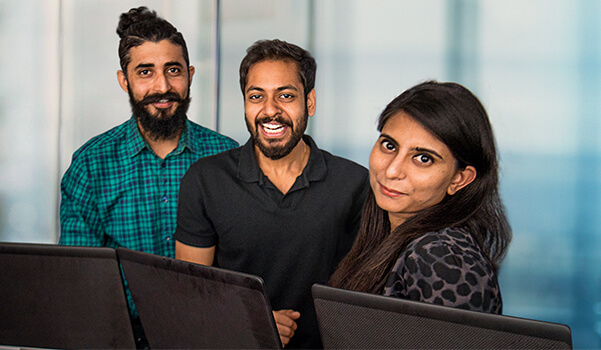 130
Diverse
Chapters These 9 employee-led resource groups have 130 chapters around the world
Business Resource Groups
We use Business Resource Groups to empower our people to promote and celebrate diversity across the company. These employee-led associations help build strong networks and further the personal and professional development of all our people. We're proud of everything we've helped accomplish together.
Explore our Business Resource Groups