Reasonable Accommodations
As an Equal Opportunity Employer, Boeing is committed to providing reasonable accommodations to applicants with disabilities. If you are interested in applying for employment with Boeing and need special assistance or an accommodation to use our website, please contact us by email or phone.
We are here to answer your questions from Monday 12:01 a.m. Central Time to Friday 11 p.m. Central Time each week.
When contacting us, please provide your contact information and state the nature of your accessibility issue. We will only respond to inquiries concerning requests for reasonable accommodations.
How Can We Help You?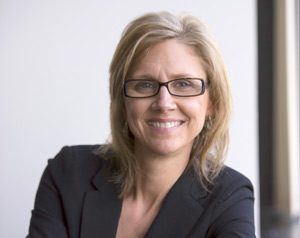 Pam Zednick works for Boeing's Accommodation Services organization and says she is proud that every day her work improves people's lives at their jobs.
We have more than 90 Reasonable Accommodation employees at Boeing who are specially trained to support employees' requests for workplace accommodations.
Learn more about how we connect our teammates with the services they need to have successful careers with us.