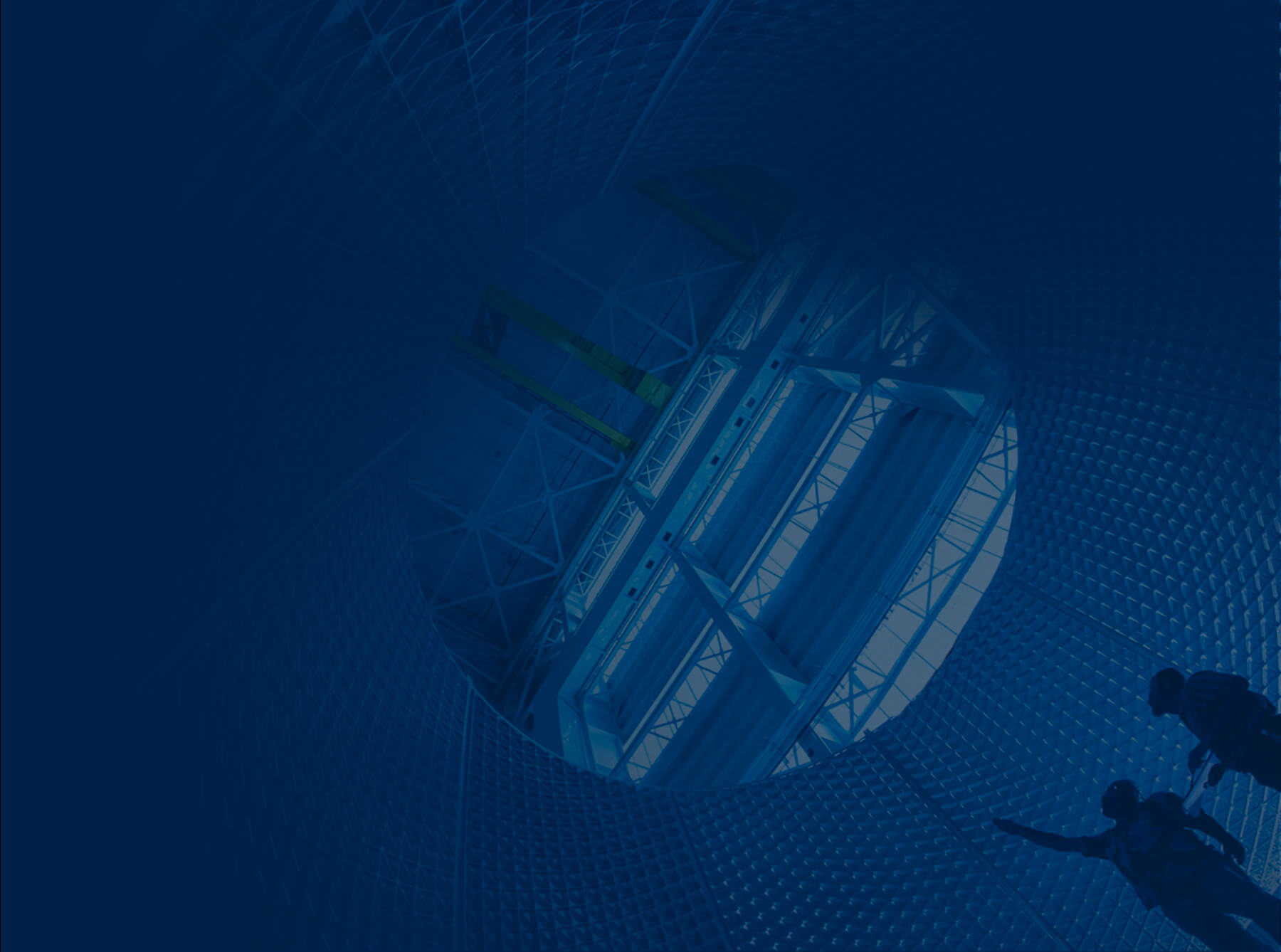 Career
Areas
TOTAL REWARDS
We've enhanced our benefits. They include a 10% 401(k) match, tuition assistance that's available sooner, and fertility and surrogacy assistance benefits for many U.S. nonunion employees.
Learn More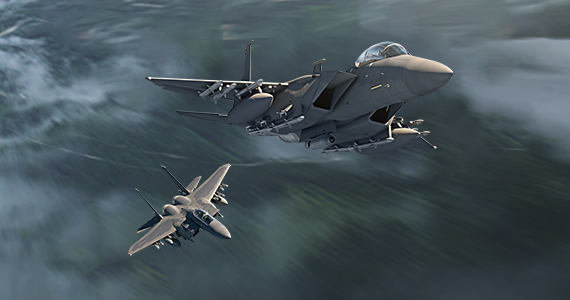 June 30
Software Engineering
Networking Event
Experienced software engineers are invited to attend our in-person networking event at Legacy Hall in Plano, Texas between 3 p.m. – 7 p.m. CT. We're hiring professionals to relocate and join our team in St. Louis, Mo. Relocation assistance and sign-on bonuses are available. Candidates are encouraged to RSVP via email and apply to one of our roles prior to the event.