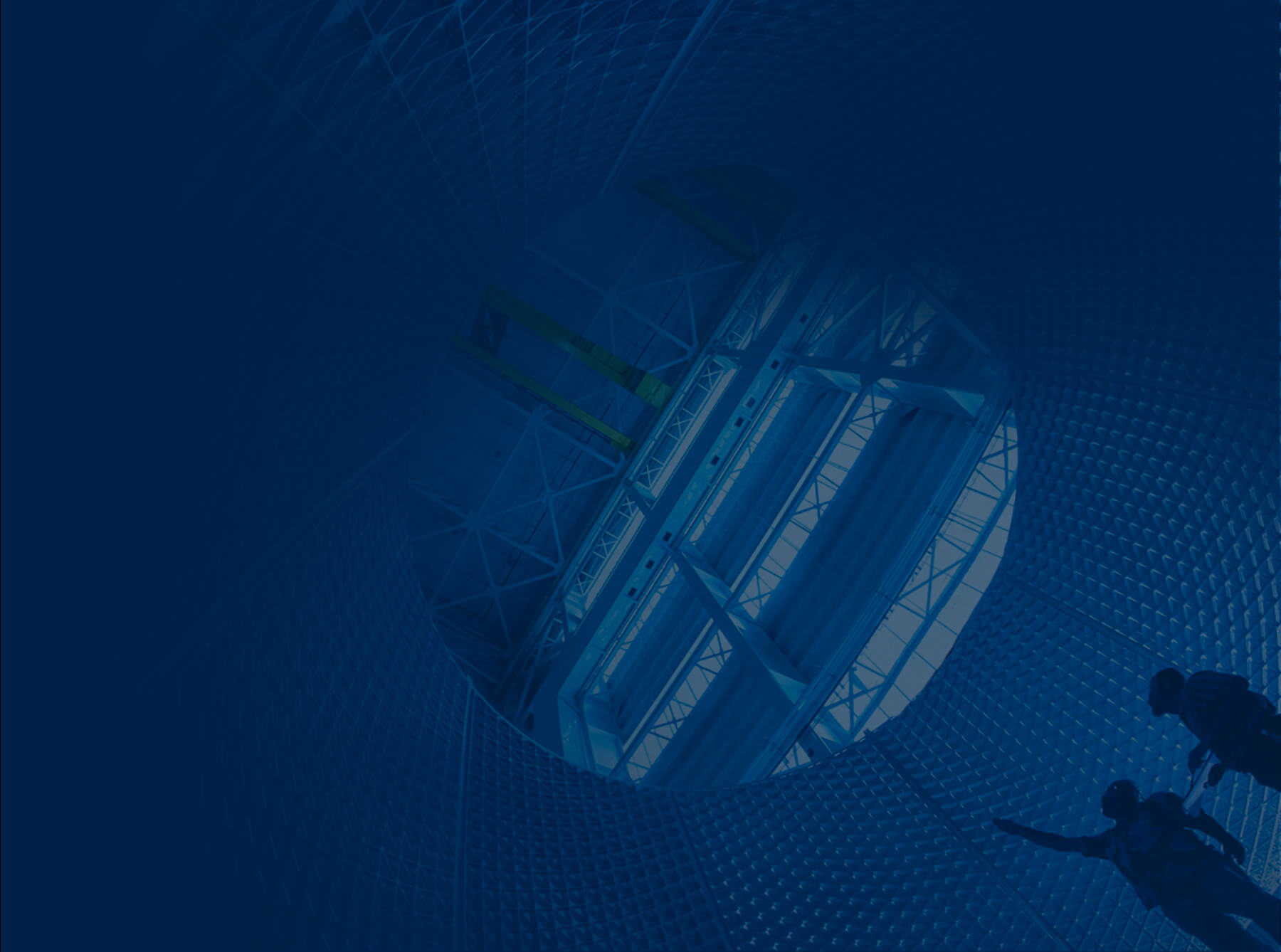 Career
Areas
TOTAL REWARDS
We've enhanced our benefits. They include a 10% 401(k) match, tuition assistance that's available sooner, and fertility and surrogacy assistance benefits for many U.S. nonunion employees.
Learn More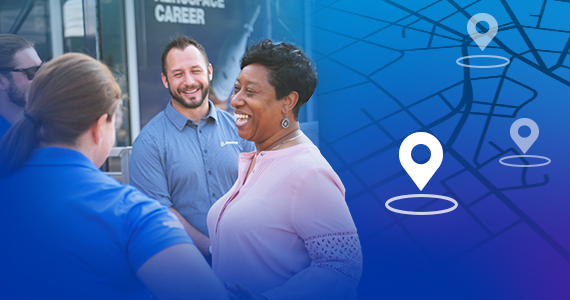 Explore Our Upcoming Career Events
Want to learn more about unique career opportunities? Join us at an in-person or virtual career event. We're hiring across multiple skills including engineering, manufacturing and more. Relocation assistance is available for some positions.