Career Areas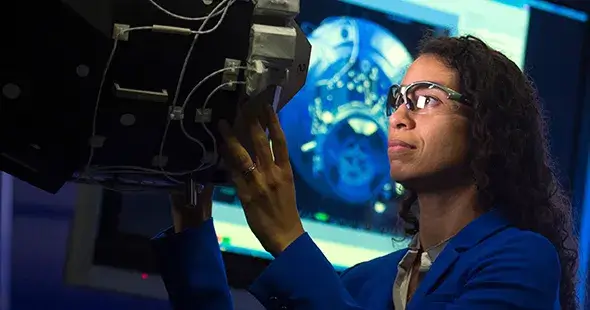 Engineering
Join a team of innovators who are creating what's next in aerospace and defense. Whether your specialty is structural, electrical, software or something else, you will do work that matters — like shaping the future of mobility, or designing sustainable solutions that better the world.
Learn more
about engineering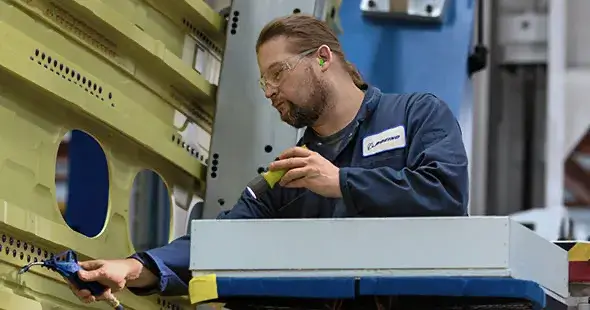 Manufacturing
Our manufacturing teams build products that make history, defy gravity and connect people across the world. Join us and work on large-scale production systems and advanced technologies that are shaping the future of aerospace.
Learn more
about manufacturing
Explore More Career Areas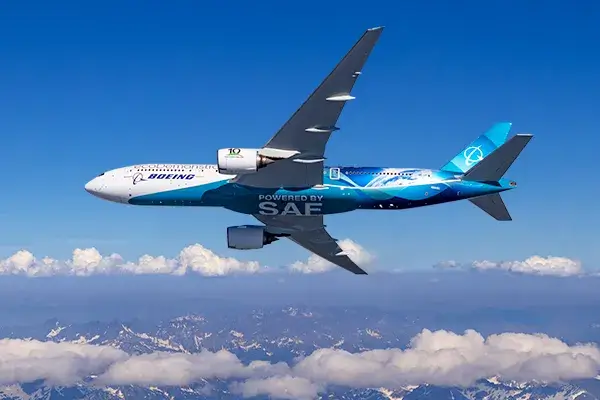 Innovating for a better world
We've made great strides since the beginning of the jet age, but our greatest accomplishments are yet to come. We're pioneering new technologies and solutions to ensure aerospace is sustainable for future generations. See the work we're doing across our company and throughout our communities to usher in a new, sustainable era of aerospace.
Learn more
Ready for your next mission?
Do you have a Secret or Top Secret security clearance? We hire people with clearances across all skills and experience levels, from electricians and engineers to project managers, procurement specialists, and more.
Learn more