INDUSTRIAL ENGINEERING CAREERS
Overview
A Valued Resource to the Production System
At Boeing, our production system isn't just how we make things. It's our factory of the future, where we're integrating product design, production and aftermarket service through the end-to-end lifecycle digital thread.
Boeing Industrial Engineers directly influence the design, build and delivery of our defense, space and security systems, commercial jetliners, and aftermarket support. They are vital to innovating our production system and accelerating our digital transformation. They lead and collaborate across all functions to get results by improving manufacturing processes and systems.
Join our team and create the production system of the future to enable the fabrication and assembly of innovative products including next generation trainers, space vehicles, bombers and tactical fighter aircraft, autonomous air vehicles, rotorcraft, advanced airborne sensors, and much more.
Develop your Career and Make the World Better
Industrial Engineers learn and grow through exposure to diverse technologies, product platforms and cross-functional experiences, domestically and globally. Your skills will intersect with diverse functions including Systems Engineering, Scheduling, Lean, Ergonomics, Quality, Operations, Business Operations, Project Management, Supply Chain and Finance.
As part of our team you can explore both technical and leadership career paths. Technical opportunities may include Subject Matter Expert, Boeing Designated Expert, Technical Lead Engineer, or multiple levels of the Boeing Technical Fellowship. You will also find support to pursue managerial careers in engineering and non-engineering functions.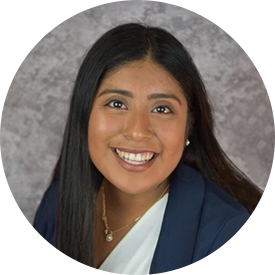 "You can have a huge impact as an Industrial Engineer. My role provides insights into how we can improve operational efficiency within our production system. There are so many projects you can support as an IE and you pick up an ample skillset along the way."

Laura Lopez

Industrial Engineer – 777X Program