A veteran's secret weapon: Connection
Boeing employee and U.S. Army veteran Marcie Purser ignored an old saying and instinctively raised her hand. All she had heard was that a team within Missile and Weapon Systems in Fort Greely, Alaska, needed assistance. That was enough.
"I broke the most important Army rule: Don't volunteer," Marcie said, laughing. "After my hand went up, my next thought was, Well, I better tell my husband."
As a program management specialist for Missile and Weapon Systems, based in Huntsville, Alabama, Marcie's organizational skills help her manage multiple projects, calendars and customer needs. But her greatest strength lies in her ability to make lasting connections.
"When you really listen and observe, you notice all those potential connection points — a mention of kids, an award on the desk," Marcie said.
When one particularly task-oriented customer struggled to communicate his needs, Marcie made it her personal mission to find a point of connection.
"I finally saw it: a degree on the wall," she said. "So I asked him about his college experience. From that point on, he'd request me by name when calling and we'd get whatever he needed figured out."
When Marcie raised her hand in 2012 to help the Fort Greely team organize its meeting and testing schedules, her desire to get to know the team members there and their priorities made her a perfect fit for the job.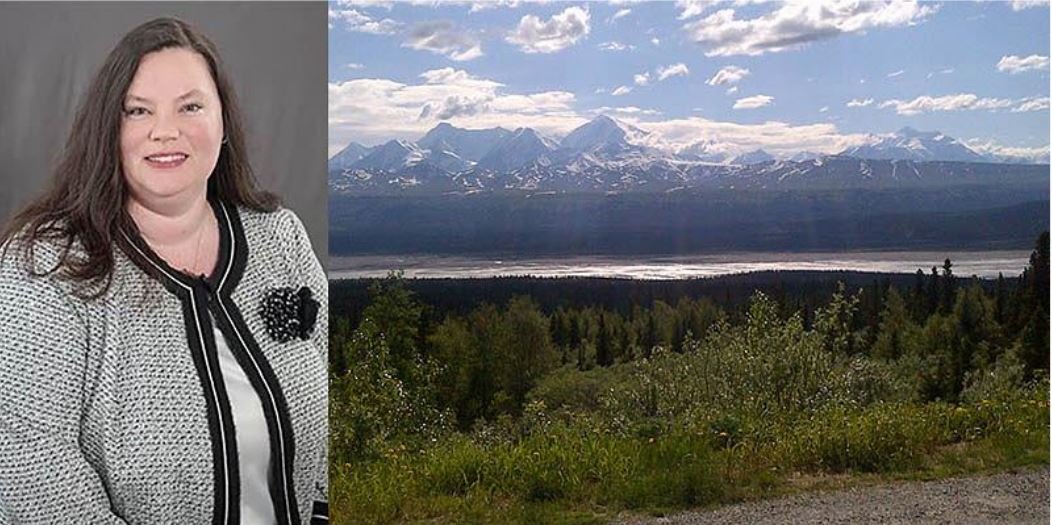 With most of the team away from home on temporary assignment, making connections and boosting morale was key. So when two weeks' worth of 24-hour tests were added to the calendar, she got to work.
"In Alaska, there is no running out for a quick bite to eat. The nearest McDonald's is two hours away, and the local grocery store has limited hours," she explained.
Taking matters into her own hands, she learned and supplied the team's favorite snacks and even prepared home-cooked dinners for the overnight shift. Word quickly spread, and soon Marcie found herself adding breakfast casseroles to the menu for the morning crew.
"We had cooking contests, regular barbecues and even a logo design contest for T-shirts," Marcie said. "What could have been a lonely experience ended up being really fun."
Subzero temperatures aside, she never regretted answering the call.
"It's who I am. When there's a need or an opportunity, I'm willing to take it on."
"My mission was clear then and it's clear now: I help keep people safe."
Marcie attributes much of her can-do attitude to growing up in a military family before joining up herself. She was born in Germany, with both parents serving in the Army. After college, she joined the family tradition, serving as a tactical control officer in a Patriot battalion with responsibility for one of the units, or batteries, of that air defense system.
"My mission was clear then and it's clear now: I help keep people safe," Marcie said. "I did that while operating a system that protects our soldiers, and I do that now by working on a system that protects the United States."
Originally joining Boeing as a contractor, within six months Marcie was a full-time employee. To continue growing her career, she took advantage of the Learning Together Program and graduated with a master's degree in business management, working her way to program management specialist.
"During my time in grad school, I came into my own as a Missile and Weapon Systems team member," Marcie said.
Especially valued is her ability to seek, listen and connect.
"With encouragement from my manager, I realized that even though I didn't have a technical role, what I bring to the table is highly valued."