'You can have 20 careers at Boeing'
Boeing's Terrence Chance learned the value of hard work from his parents. They emigrated to America from Georgetown, Guyana, just before he was born and put down roots in Columbus, Ohio, where they took blue-collar jobs to provide for him and his sister.
Now approaching 20 years with the company, Terrence is based in St. Charles, Missouri, where he's entering his second year as the finance lead for Boeing's Weapons portfolio. He still marvels at the breadth of the experience that has shaped his career.
"Even though I'm on the financial side, being able to walk out and physically touch something like an aircraft or a Harpoon missile is pretty powerful — and pretty cool," he said. "Never in my wildest dreams did I imagine I'd be a finance chief running a portfolio. Seeing what we work on is humbling and allows me to keep things in perspective."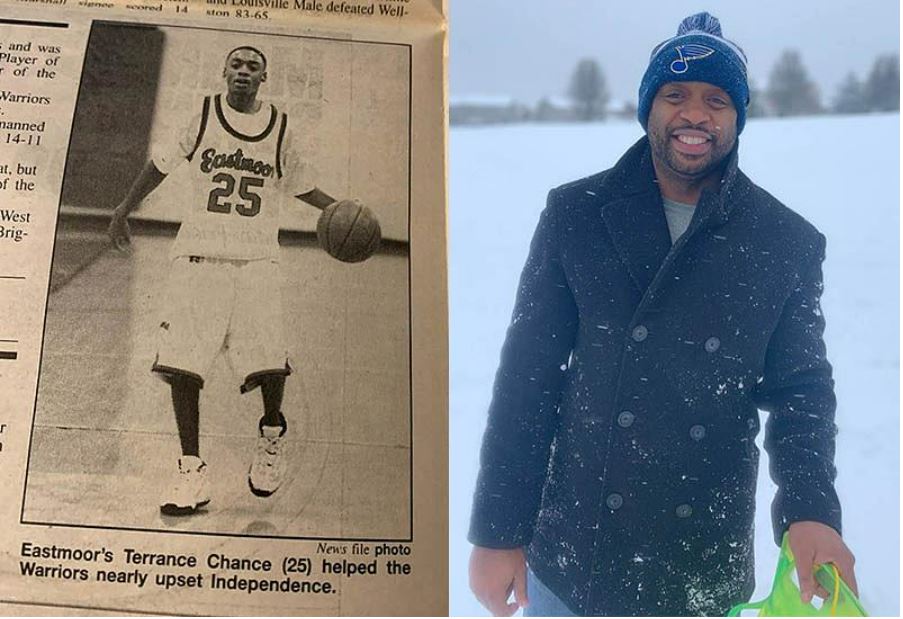 From an early age, Terrence put to use the industriousness his parents ingrained in him to build his own career — and family. After taking an interest in how money "moves a business," Terrence decided to study economics at The Ohio State University. During his freshman year his future wife, Amy, became pregnant with their son.
"They say you're supposed to raise your kids, but being so young when my son, Terrence III, was born, he really raised my wife and me," Terrence said. "I wasn't having a typical college experience. I was in class from 7:30 in the morning through the afternoon, and then going to work eight hours a day to help raise a family. It forced me to have discipline and grow up fast."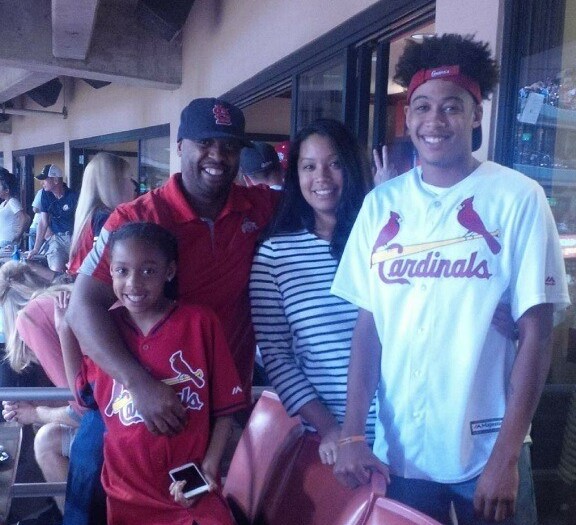 That discipline and drive ultimately landed him a role at Boeing that has grown into a nearly double-decade career. Terrence says the most valuable part of his experience has been the diversity — not just of the industries Boeing supports, from commercial and space to services and defense (Terrence maintains you can have 20 careers at Boeing), but also of the people he's been able to meet and work alongside.
"I still keep in touch and work with people I've built relationships with over the years," he said. "I tell early-career employees and interns all the time that it's a large company, but it gets smaller as you expand your experience. The relationships you're able to make and foster are what end up making it special."
Terrence never hesitates to phone a friend, no matter their level of experience, for a fresh perspective, creative brainstorm or help learning about something entirely new.
"A great thing about Boeing is you have the opportunity to cross-pollinate and learn," Terrence said. "We learn so much from each other while all wearing the same badge."
"I may not remember everyone's name that I've come across in my career, but I do remember how they made me feel," he said. "People need to feel like they belong and feel empowered to contribute.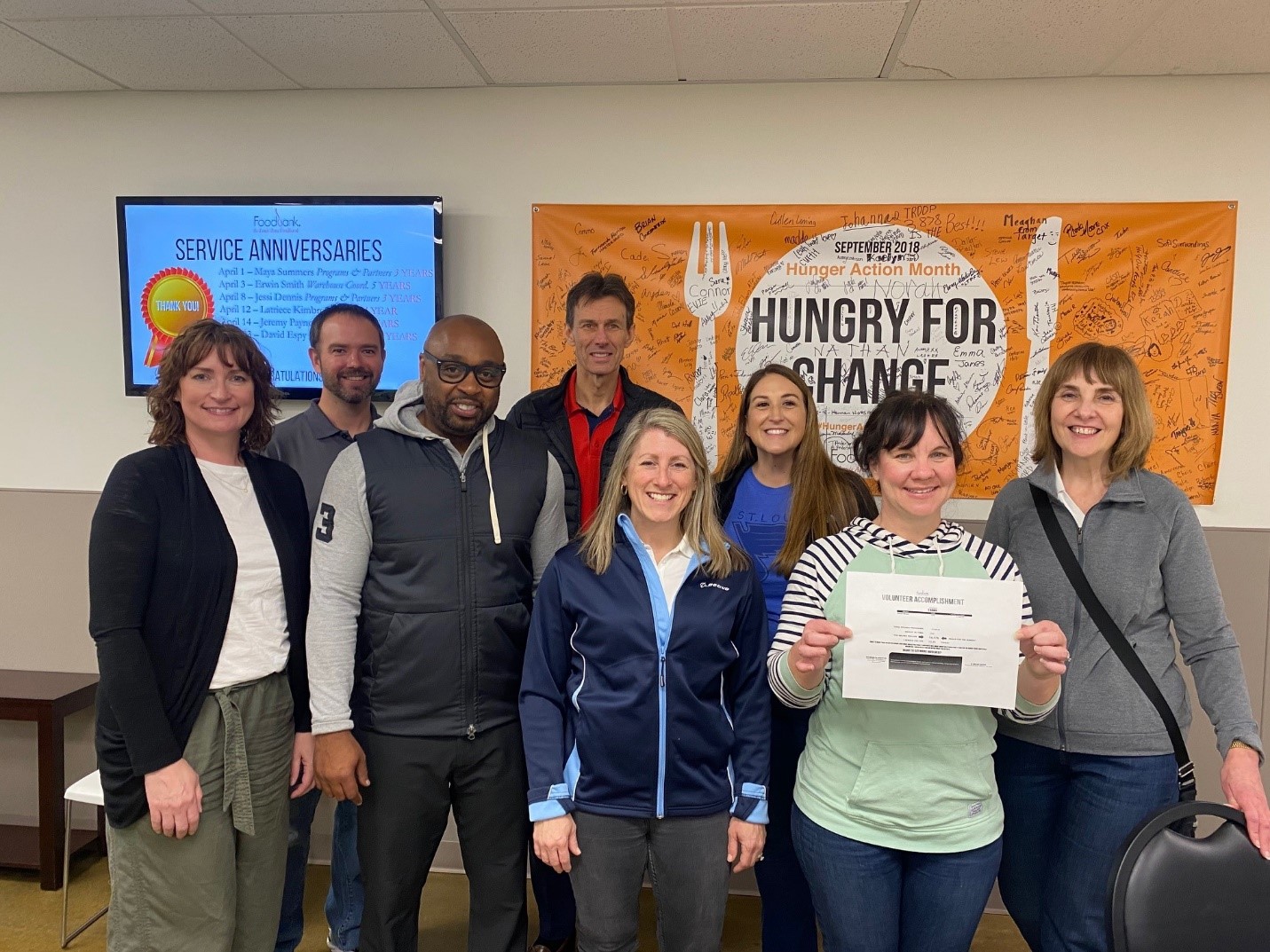 Terrence credits Boeing's Seek, Speak & Listen habits, having courage to have uncomfortable conversations, and creating spaces where people can feel comfortable to share different ideas, collaborate more openly and respectfully challenge thinking to drive creativity.
"When we're able to fully appreciate our diversity and differences, that's what will make us great in our next 100 years of innovation as a company," Terrence said. "It's about lifting people up and making a difference for the next generation of Boeing leaders."