BOEING IN THE UK
Boeing is the world's largest aerospace company and leading manufacturer of commercial airplanes and defense, space and security systems. In the UK, we employ more than 2,500 people in over 30 key Boeing and customer sites in the UK and Ireland, and we're growing. Our long relationship with the UK aerospace industry, armed forces and commercial aviation sector dates back more than 80 years. Today, the UK remains a critically important market and supplier base, as well as a source of some of the world's most innovative technology partners. We offer many career paths in fields such as engineering, information systems/technology, aircraft maintenance, avionics, business and finance, flight simulation and training, project and programme management, and supply chain management. We also have intern, apprenticeships and graduate programmes throughout the year.
Did you know 12% of engineers in the UK are women?
Learn more
and meet just some of our inspirational employees, who are raising the profile of women working in aerospace and STEM subjects.
Want to learn more about our work, benefits and our commitment to the UK? Visit Boeing in the UK.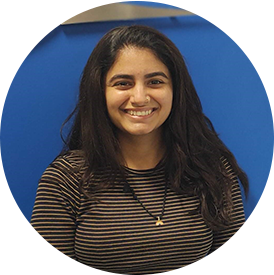 "I find it inspiring that no matter what field of engineering or what function you work in at Boeing, your team will strive for first time quality and integrity, as well as advocate for a diverse, equal and inclusive environment within your team."

Raveena Karia

Design Engineering Intern