Love at first flight
When it comes to modifying the V-22 Osprey, teamwork is the recipe for success.
Derek and Melissa Carpenter are no strangers to dedication and teamwork. In 2007, the two met in the U.S. Marine Corps, where they were both working on the MV-22, the Marines' Osprey variant. Today, they are married and modify the MV-22 on the Common Configuration – Readiness and Modernization (CC-RAM) program in Philadelphia.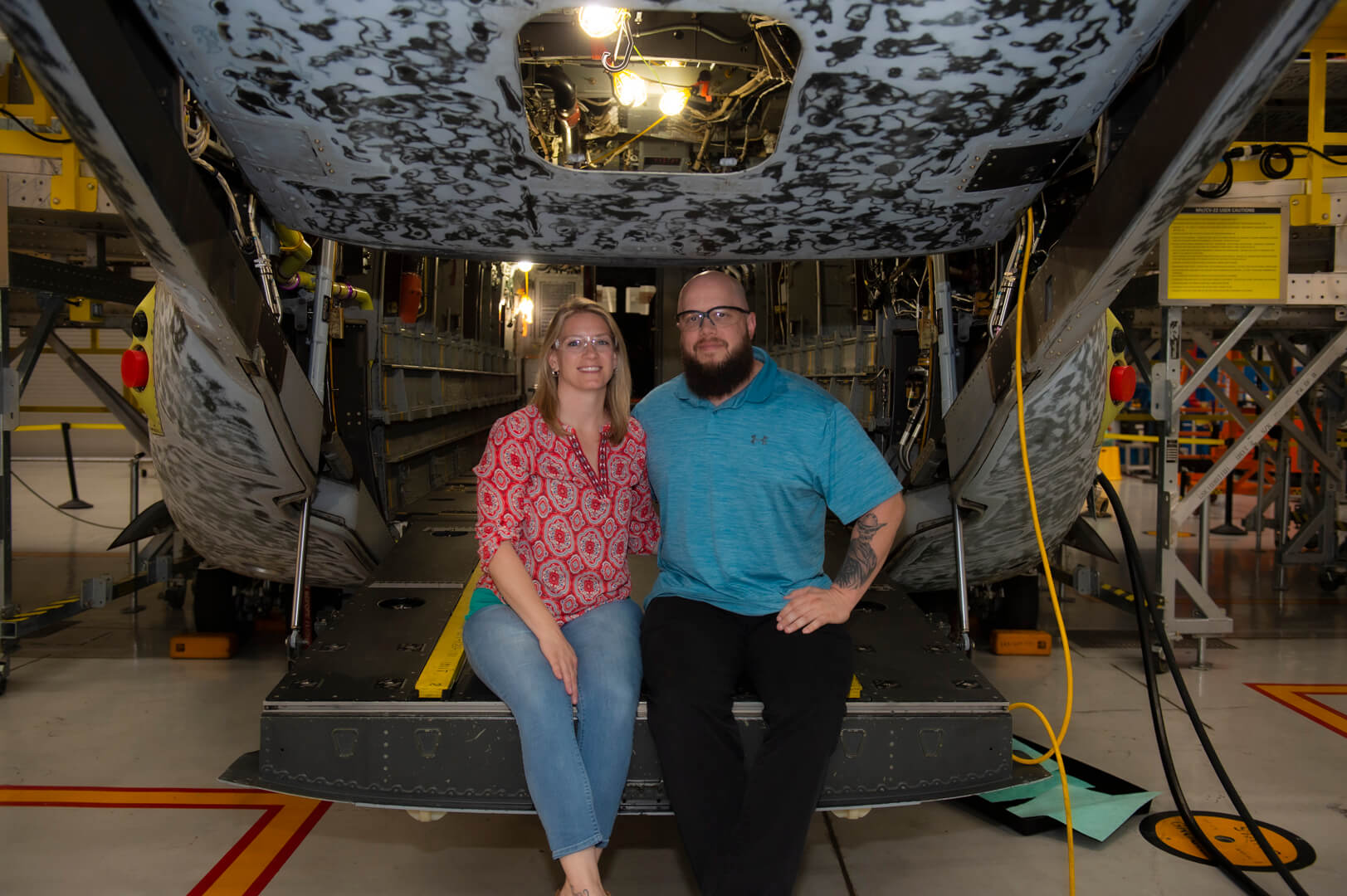 MV-22s enter the factory in varying conditions after years of service and missions. The team works tirelessly to upgrade and return the aircraft. For Derek and Melissa, the challenges and innovations that come with supporting the CC-RAM program are perhaps their favorite part of the job.
Derek, a CC-RAM final assembly operations manager, brings 16 years of MV-22 experience to the Osprey program. "During my service, I had the opportunity to experience a wide variety of things with the aircraft. And now I have the opportunity to share that with the Philly team," he said.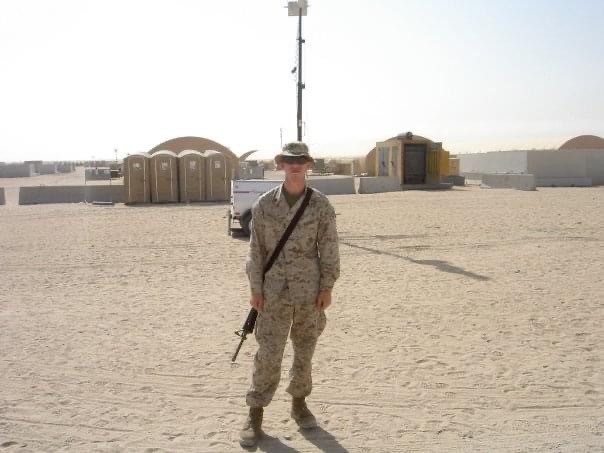 Melissa, a pre-shop maintenance analyst, also values the knowledge and field experience that her time in the Marines provided. She was even a part of the first unit to deploy with the V-22 Osprey in the fall of 2007. "The wing and nacelle portion of the aircraft is not as well-known," she said. "I am able to help teach and guide the shop floor about components and systems they are not as familiar with."
The pair's interests and skill-sets have grown significantly after working together for 10 years. In the Marines, Derek focused on the hydraulics and structures side, while Melissa learned the avionics side of the aircraft. Both are still learning new things every day at Boeing.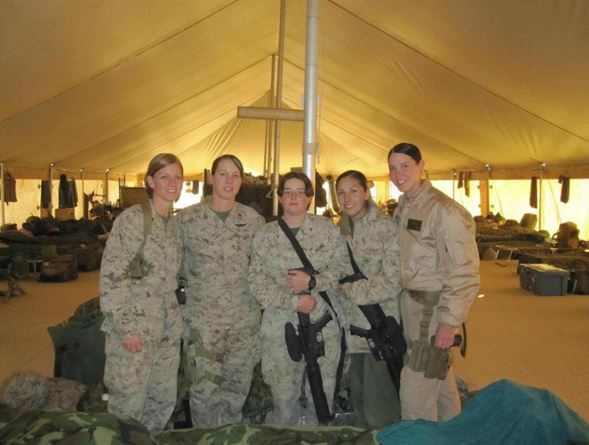 "During all of my in-service time with the V-22, I never disassembled the aircraft down to the level we do here on the CC-RAM program," Derek said. "I am gaining exposure to new complications and enjoy collaborating to help resolve the problems."
Melissa is also expanding her aircraft knowledge and experience as a part of the pre-shop analysis (PSA) department. "PSA provides direct shop floor support throughout the entire CC-RAM process: at the beginning during induction, through the factory and then out to the Delivery Center for Flight Test."
When asked, "How can you spend all day working together and then go home to one another?" Derek and Melissa laughed, adding: "We have built such a great relationship, it feels weird when we're not together." The two worked together on the MV-22 long before they started dating, and their teamwork on the Osprey continues into the future.
To date, Boeing has delivered nine of 25 aircraft, with additional deliveries scheduled through 2024. These modified V-22s reenter the U.S. Marine Corps fleet, new and improved, thanks to the expertise of teammates like the Carpenters.