Keeping the world moving

Susana Inda is a natural problem solver, which is a required skill for ensuring that Boeing is receiving the highest quality products and materials from suppliers.
As part of Boeing Commercial Airplanes (BCA), Susana works as a supplier quality specialist in Mexicali, Baja California, partnering with suppliers throughout Mexico — Boeing's largest region of Latin American suppliers — as well as Southern California.
"My responsibility is to make sure suppliers provide quality materials with zero defects," Susana said. "If any problems arise, I help identify the issue and work through the quality management system with my business partners to find a solution."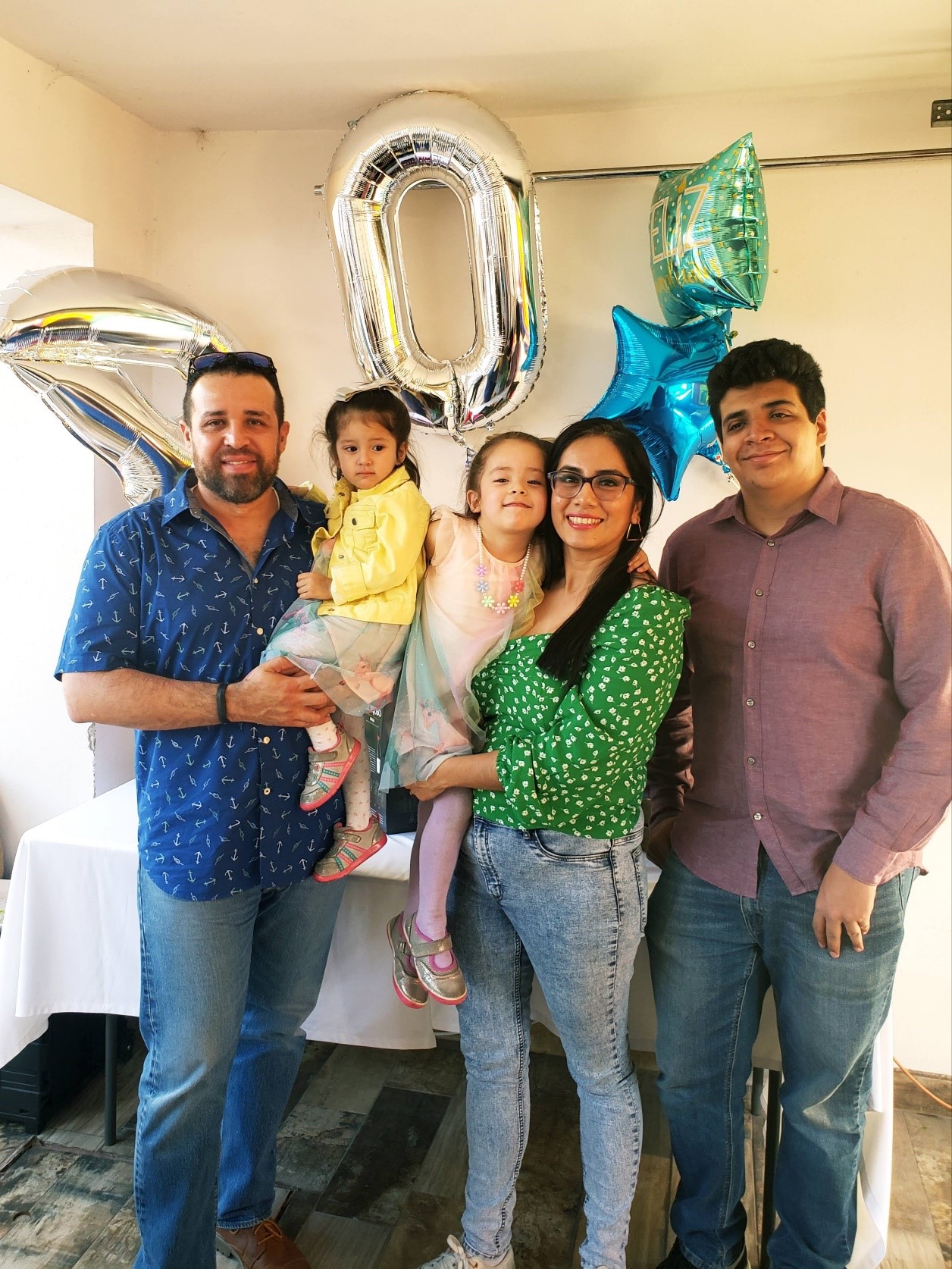 Receiving high-quality materials on time allows our company to build products and provide services that help keep the world moving. Whether she's dealing with non-conforming parts or not receiving materials on schedule, Susana draws on her supplier quality expertise to help resolve and limit manufacturing disruptions.
Susana cites having an understanding of Mexican culture and the ability to speak multiple languages, including Spanish, in helping her work productively with her global partners.
"Many of the suppliers I partner with speak English as a second language and some of the technical definitions are difficult to understand in translation," Susana said. "Speaking in Spanish helps when we encounter communication barriers."
Her years of experience recently led to Susana becoming a lead trainer for the Boeing Production System (BPS) training team. BPS is a set of principles, best practices and standards designed to drive companywide stability and continuous improvement. The training has been crucial to creating a safer environment focused on delivering results with first-time quality. As a trainer, Susana teaches problem-solving methods to use while working with suppliers.
"I've taught this series of courses to representatives throughout the company," Susana said. "The training shows attendees how to find the root cause of problems through a hands-on approach, allowing them to improve interactions with suppliers, identify problems before they happen, and strengthen our overall supply chain."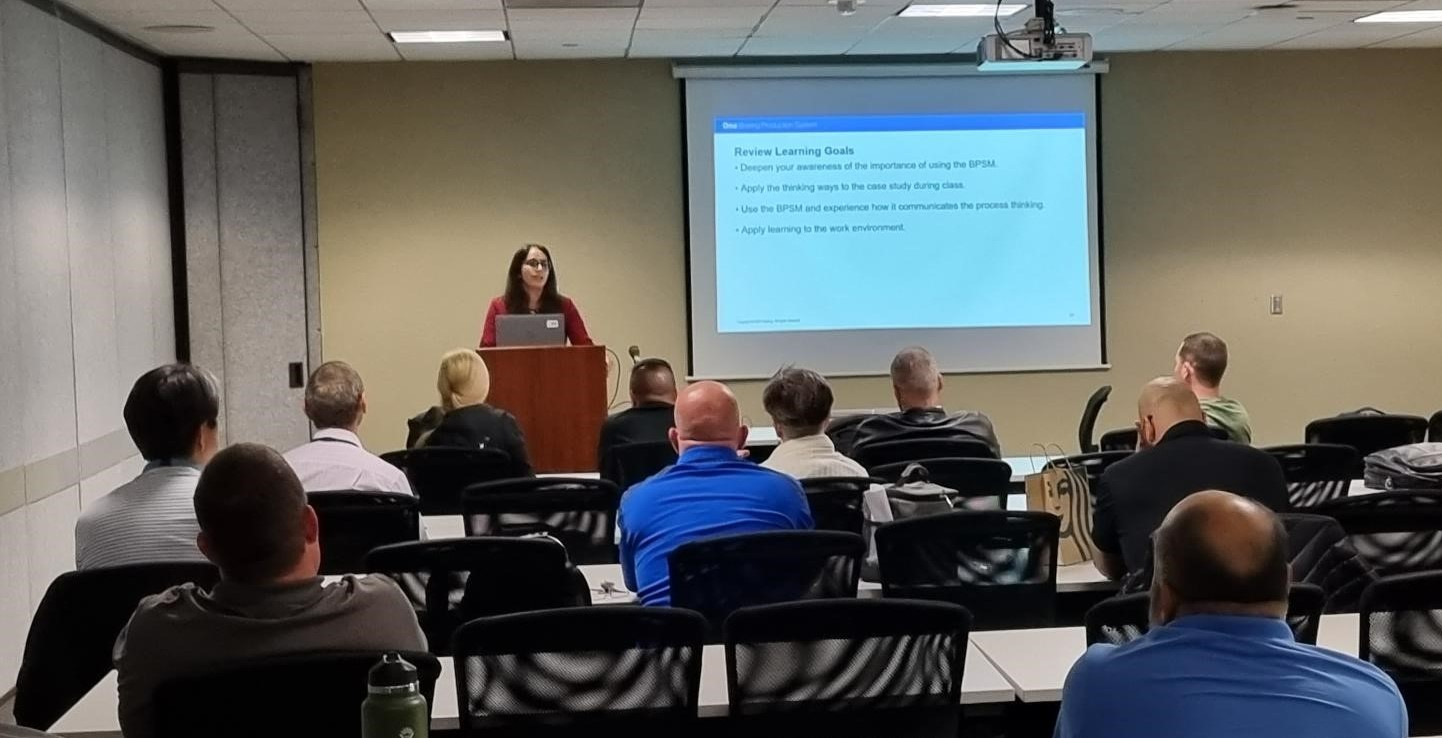 Recently, Susana coupled her supplier quality expertise with her position as chair of the Boeing Familia Business Resource Group - Latino America chapter. In collaboration with the BCA Southern California Supplier Quality team, the chapter hosted an event about key inspection processes and best practices to better execute inspection reports and meet aerospace standards.
"I enjoy sharing my experiences and helping teams improve each day," she said. "We can learn from each other by sharing best practices and working together. Problems and challenges can be overcome with the right methodology."