We Never Stop Growing
Supporting the development of our teammates is as important to us as delivering quality products and services to our customers. Many of our company's leaders began in entry-level and internship positions and we offer a variety of growth opportunities few companies can match.
GET A DEGREE ON US
Our industry-leading Learning Together Program (LTP) provides tuition assistance for Boeing teammates around the world.
Through LTP, tuition and eligible expenses are paid toward a variety of professional certifications, individual courses, certificate programs, and degree programs. We'll even cover part of the cost toward obtaining a pilot's license.
In addition to 300+ Boeing partner schools, teammates have access to the Bright Horizons EdAssist Education Network, which includes hundreds of schools that offer discounts and waived fees.
Our teammates can take classes to grow in their current role or in an entirely different field to support their development.
Tuition, books and fees
Generous funding for eligible expenses is available at all levels, including up to:
100% funding for numerous STEM programs
$25,000 a year for graduate degrees
$15,000 a year for bachelor degrees
$10,000 a year for certificate programs
$7,500 a year for associate degrees
$5,000 a year for individual courses
Tuition and eligible expenses are typically paid directly to the school, removing the financial burden for teammates.
General education and diploma programs
Teammates in the U.S. can also take advantage of online programs to complete college transferable general education courses as well as earn their high school diploma. Academic and financial coaching is also available.
Eligibility
Teammates have access to the Learning Together Program on their hire date. They can continue to use this benefit for eligible expenses as often as they want throughout their Boeing career.
LEADERSHIP DEVELOPMENT
We have development opportunities available to everyone, from aspiring leaders to people managers and senior executives.
Teammates worldwide have access to a variety of learning options, coaching and other impactful experiences designed to help them excel in their current job and grow into their next role.
Future leaders can participate in rotation and development programs including Leadership NeXt, a two-year experience that exposes participants to mentorship, community service, and high-impact projects that refine their ability to inspire excellence in others.
UPSKILLING
We offer self-paced virtual and in-person learning resources and rotational and global networking opportunities to help teammates expand their skills and knowledge to stay ahead of emerging technology.
On the job training and structured learning provides teammates new to the company, or new to their role, with the support and guidance they need to excel.
DIGITAL LEARNING PLATFORMS
We have learning opportunities to fit every schedule. With access to extensive digital resources, teammates can build knowledge and skills across all disciplines, from any location around the world. Teammates can select learning pathways based on their area of interest and business needs, including cybersecurity, IT foundational skills and project management.
Digital credentials
Teammates can create detailed records of learning achievements to build a rich picture of their learning journey. Badges can be shared with networks through our digital credentialing partner, Credly.
Knowledge networks
There are thousands of knowledge communities at Boeing, enabling teammates to learn from and network with the best and brightest minds in our industry. There are structured communities of practice, informal online social groups and mentoring opportunities for knowledge sharing.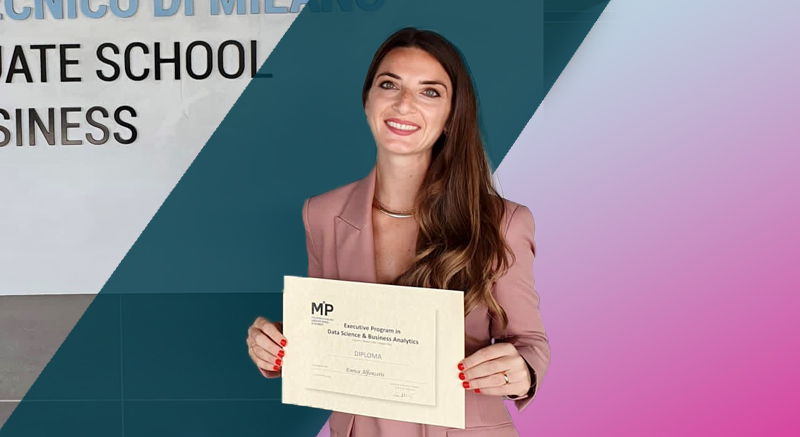 Meet Enrica Alfonzetti, an industrial engineer in Italy who's using our tuition assistance program to advance her career.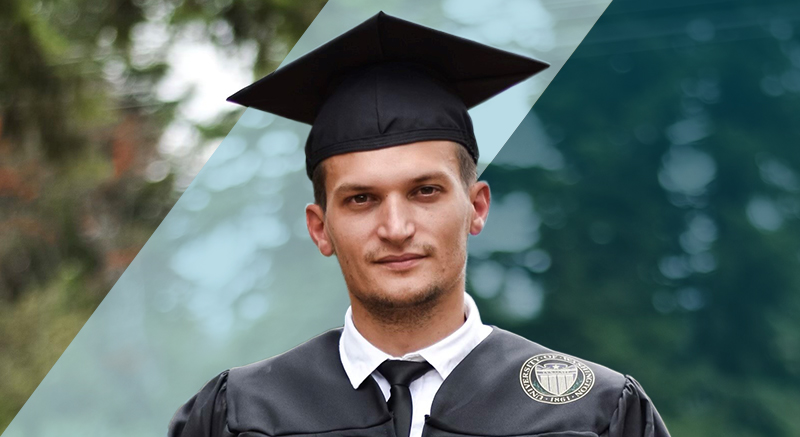 Meet Vadym Vasylyshyn, from aircraft assembler to avionics engineer, Vadym grew his career with our tuition assistance program.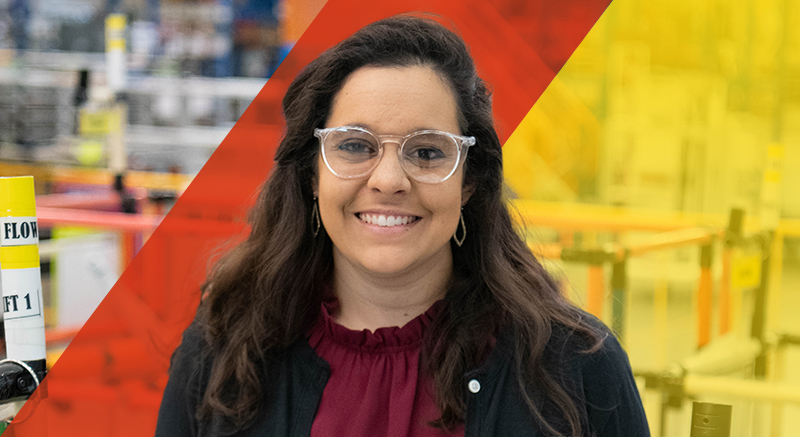 Meet Stephanie Yount, a propulsion design engineer in Charleston, South Carolina. See how Stephanie gained a family of leaders through the Leadership Next development program.