'It may not be easy, but it will pay off'
Like her father before her, Boeing team member Rayni Sivley spends her days ensuring the warfighters' weapon systems are ready for the mission. Though her dad has retired from Boeing, his even-keeled demeanor is often on Rayni's mind as she manages work for the Ground-based Midcourse Defense (GMD) program.
"It takes a lot to get him riled," Rayni said of her father, who supported a number of missile and military aircraft programs, capping his Boeing career as a Quality senior manager. "I try to model his calmness, his ability to focus on what's needed to move forward.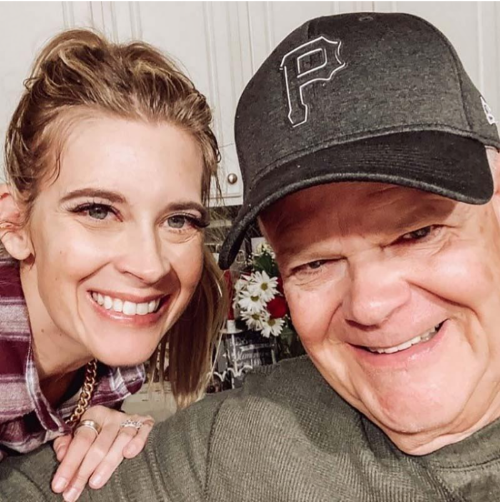 A preference for progress
As a project manager, Rayni has a flair for forward movement. Roadblocks have never bothered her. "I've always liked a challenge," she said. "I like to right the ship."
It wasn't long into Rayni's now 16-year Boeing career before others discovered that about her, too. After joining the company as a junior financial analyst, she was soon asked to take on assignments of increasing responsibility. Seeing tough situations as a chance to learn, Rayni embraced, even volunteered for, new challenges.
After 12 years of honing her leadership skills and gaining broad financial experience, she decided it was time for a change. Having identified project management as a skill set that interested her, she pursued and earned new roles, eventually making her way to the GMD program.
Today she works closely with the customer and across multiple Boeing disciplines, staying on top of potential or evolving challenges and jumping in to help. By interacting regularly with her customer counterpart and her Boeing integrated product team lead, she is always attuned to the ultimate measure of success — effect on the warfighter — and can help support colleagues accordingly.
Parallels between work and life
Rayni's passion for project management extends from the defense world to her personal life. With five children, she and her husband of 11 years oversee a home calendar stacked with soccer, baseball and flag football practices. Yet they are careful to carve out time for everyone to take part in their favorite activity: family movie night.
Parenting, Rayni explained, is a lot like being a project manager. "You're basically making sure that everyone is where they need to be at the right time," she said. "You have to be flexible. There may be a plan, but you have to be ready to pivot."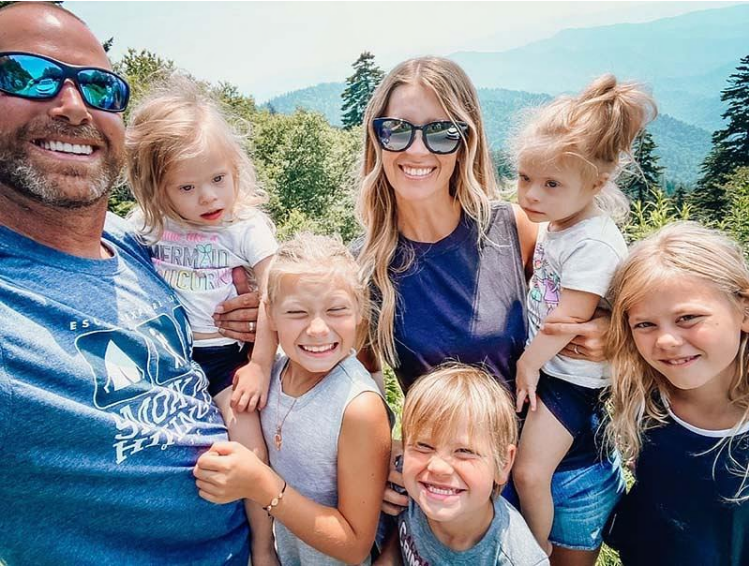 Also like project management, parenting involves plenty of day-to-day challenges. Rayni navigates those hurdles with the same tenacity she applies in the workplace. When she and her husband are tending to the needs of their family, Rayni employs the same philosophy she uses at work: Look around corners, figure out roadblocks and keep moving forward.
The mentee becomes the mentor
Rayni knows the value of great mentors. As a junior teammate, she frequently worked directly with senior leaders, soaking up what they had to teach her. Now she makes it a point to connect with junior analysts and coach them. Her most frequent piece of advice?
"If you sit back and wait, nothing will happen for you," Rayni said. "If you want more opportunity, you have to communicate that and be willing to go do difficult things. It may not be easy, but it will pay off."
She points to times in her career when she willingly walked into tough assignments or found herself bearing many responsibilities at once. The key, she said, is to "keep a clear mind, a desire to listen and to understand the big picture," and in doing so, "you can be a really positive force for everyone around you."
Keeping her cool may be a trait she learned from her father, but Rayni now puts her own spin on it. "People are watching you and feeding off your energies," she said. "Even when things don't go your way, you can't react with a sky-is-falling mentality. You have to set the right example."