Every day, our people work together to solve challenges that touch lives around the world. We live our values by innovating and operating to make the world better in our communities, for the environment, and to grow future leaders in aerospace.
Recognized by Forbes
Forbes named us among the best employers in the U.S. for 2019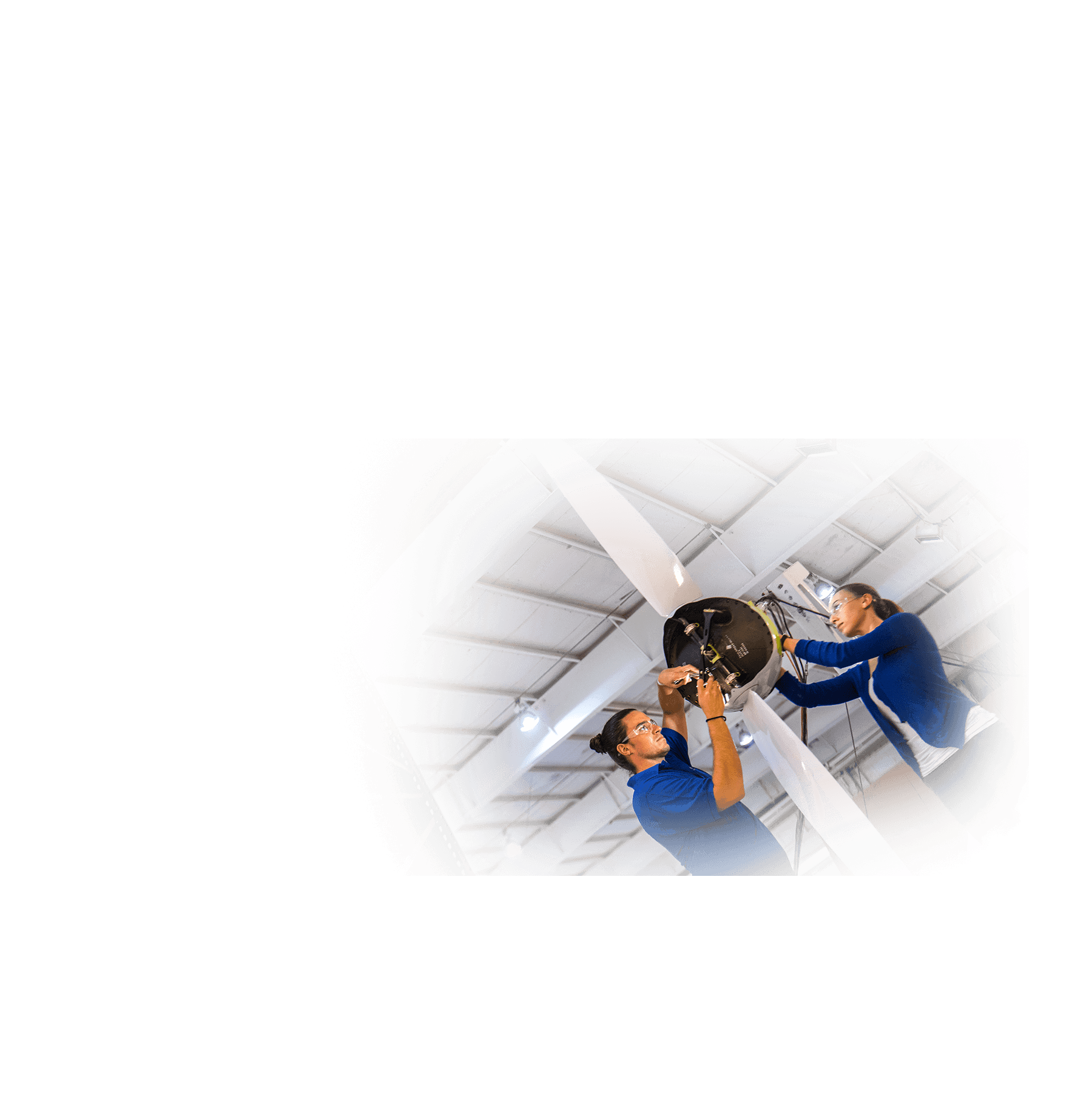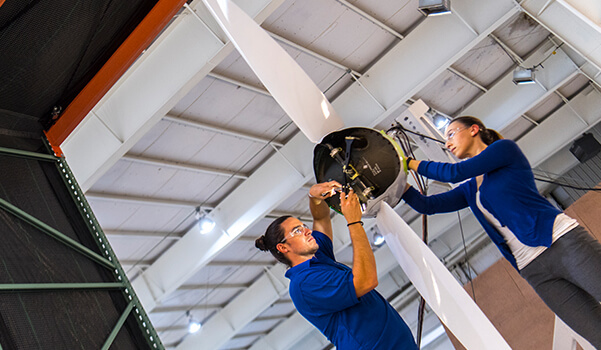 Innovations
Our products and services have always blazed new trails on earth and in space. This innovative spirit is found deep within our teams and across our innovative defense and commercial products. Join us and work with people just as excited as you are about tomorrow.
See our latest innovations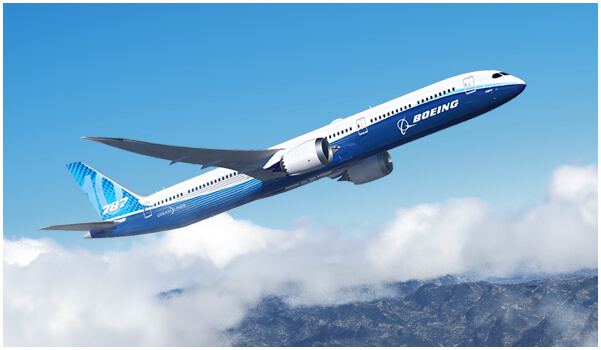 25%
Better
Fuel
Efficiency The 787-10 Dreamliner offers 25% better fuel efficiency than the airplanes it will replace
Environment
We're focused on the future. But that goes far beyond the advances in our products. Along with being committed to reducing fuel use, emissions and community noise, we're also implementing a bold strategy to improve our environmental footprint everywhere.
See our focus on the planet
Top 50 Employer for STEM
STEM Workforce Diversity Magazine named us a Top 50 Employer for 2019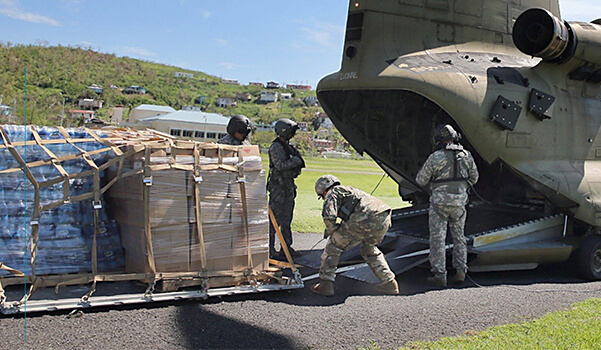 1.6 Million
Pounds
of
Food Since 1992, we've delivered 1.6 million pounds of food and supplies through our Humanitarian Delivery Flight program
Community
Our products, our workforce and our company are constantly evolving. So is our approach to community engagement. Across our company, you'll find our people engaged with our neighbors in a variety of ways – all with the goal of building better communities worldwide. We're proud of what we've done, and even more excited about what's next.
See how we're active locally and globally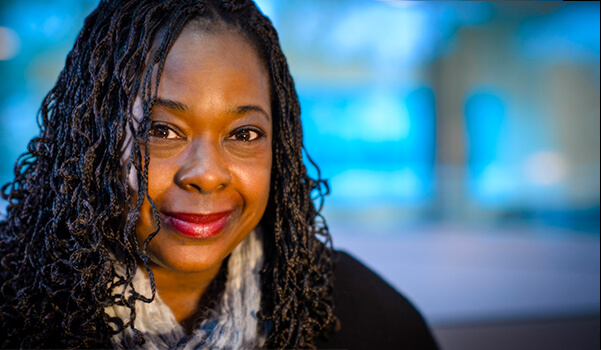 $100
Million
Smarter We invested $100 million in 2018 to help our people learn new skills
Building Leaders
Across our company, you'll find leaders who worked their way up. In fact, most of our senior leaders were promoted from within Boeing. This development is critical to our success as a company and to your success in your career. Learn more about how we can help you become the best version of you.
See how we build leaders
Top 50 Company for Diversity
We were named a Top 50 Company for Diversity by DiversityInc for 2019