As part of our team, your career can span areas like defense, space, and commercial products and technologies. You can work on products from inception and design to delivery and beyond, and solve challenges that enable all of humanity to take flight. Together, we'll build a better tomorrow by supporting our communities, furthering our commitment to sustainability, and advancing aerospace innovation.
Start your journey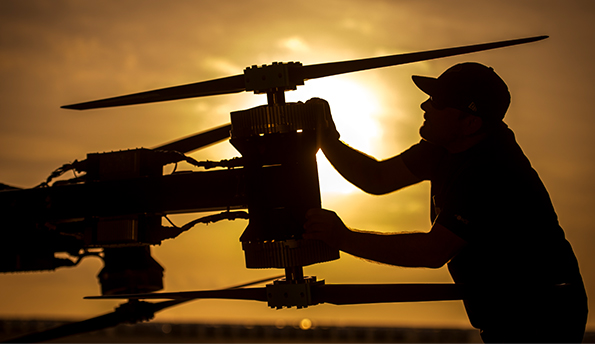 Innovation
We innovate to make the world better. Join us, and help create powerful technologies, services and products that connect the globe, and advance scientific discoveries from seabed to space.
See our current innovations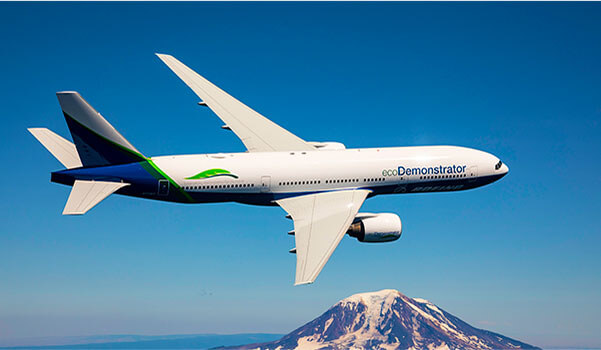 25%
Better
Fuel
Efficiency The 787-10 Dreamliner offers 25% better fuel efficiency than the airplanes it will replace
Sustainability
We've sharpened our focus on sustainability – to include environmental stewardship, social progress and values-based governance – to make the world better for future generations. Our drive toward a more sustainable future is rooted in our people, products and services, as well as our operations and our communities.
See our focus on the planet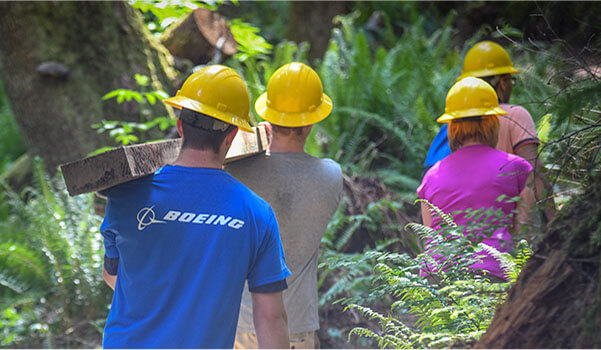 Community
Game-changing innovation will always be at the heart of Boeing. And just as our business has evolved to meet the challenges of a global marketplace, so has our approach to community engagement.
See how we're active locally and globally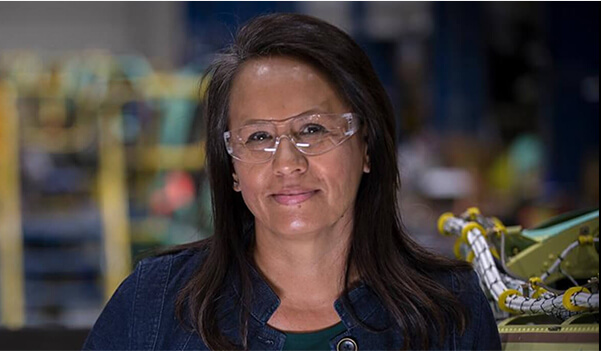 Building Leaders
Across our company, you'll find leaders who worked their way up. In fact, most of our senior leaders were promoted from within Boeing. This development is critical to our success as a company and to your success in your career. Explore to learn more about how we can help you become the best version of you.
See how we build leaders