BOEING IN OKLAHOMA CITY
Join us in Oklahoma City and build the future of aerospace. As part of our team, you'll design upgrades and modifications to well-known platforms such as the AWACS (Airborne Warning and Control System), legendary B-52 and B-1 bombers, and "Flying Pentagon" E-4B. You'll help modernize aircraft and extend their service time by decades. Your ideas will help strengthen defense measures around the world, and your projects could range from working with global customers to transforming cockpits into fully digital environments.
You'll also find a city that's great for living and working. CNBC ranked OKC #1 for high wages and low cost of living. The area features a vibrant downtown, museums and art galleries, and an energized, outgoing spirit that is fueled by 300 days of sunshine every year. Learn more about the advantages of living in Oklahoma City.
Learn more about working for Boeing in Oklahoma and build the future in OKC.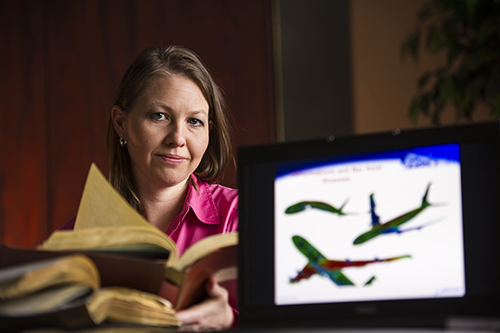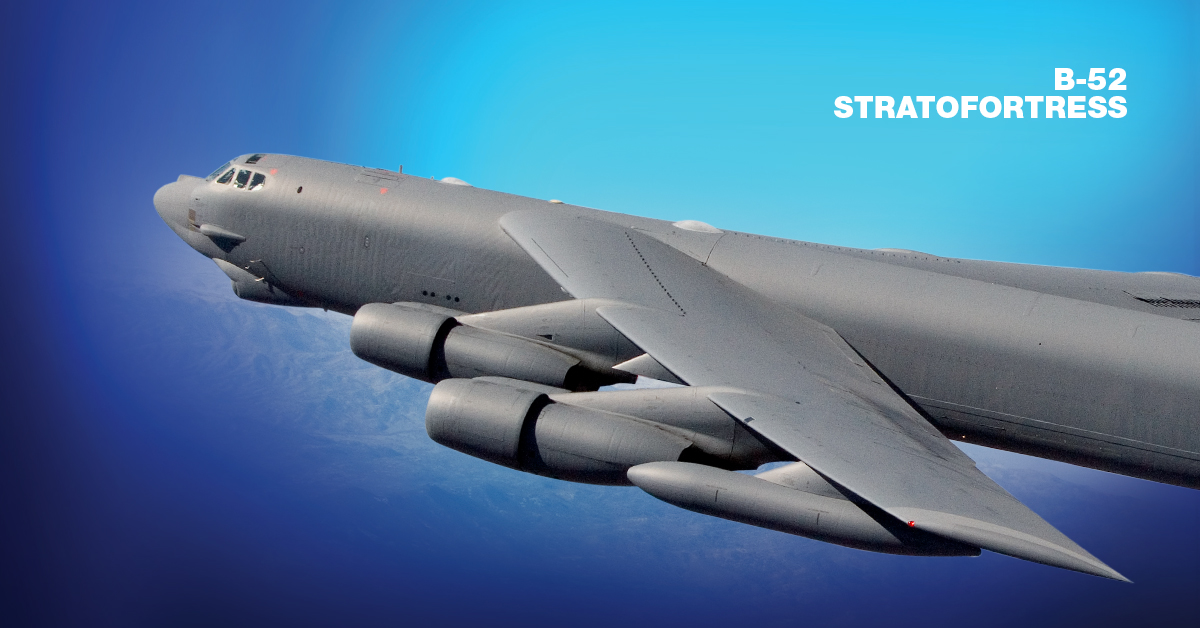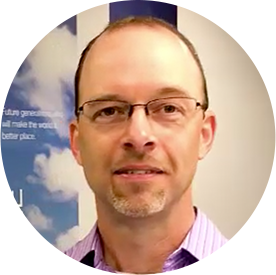 "I've got all of the amenities that I had in other cities. NBA team. Minor league baseball teams. It's an easy place to live and to get around. It is modern and urban, and if you want to live on a farm, you can do that 30 minutes away. Whatever you want, you can do here."

Dan Loose Chief Engineer, B-52 Program

Oklahoma City, Oklahoma