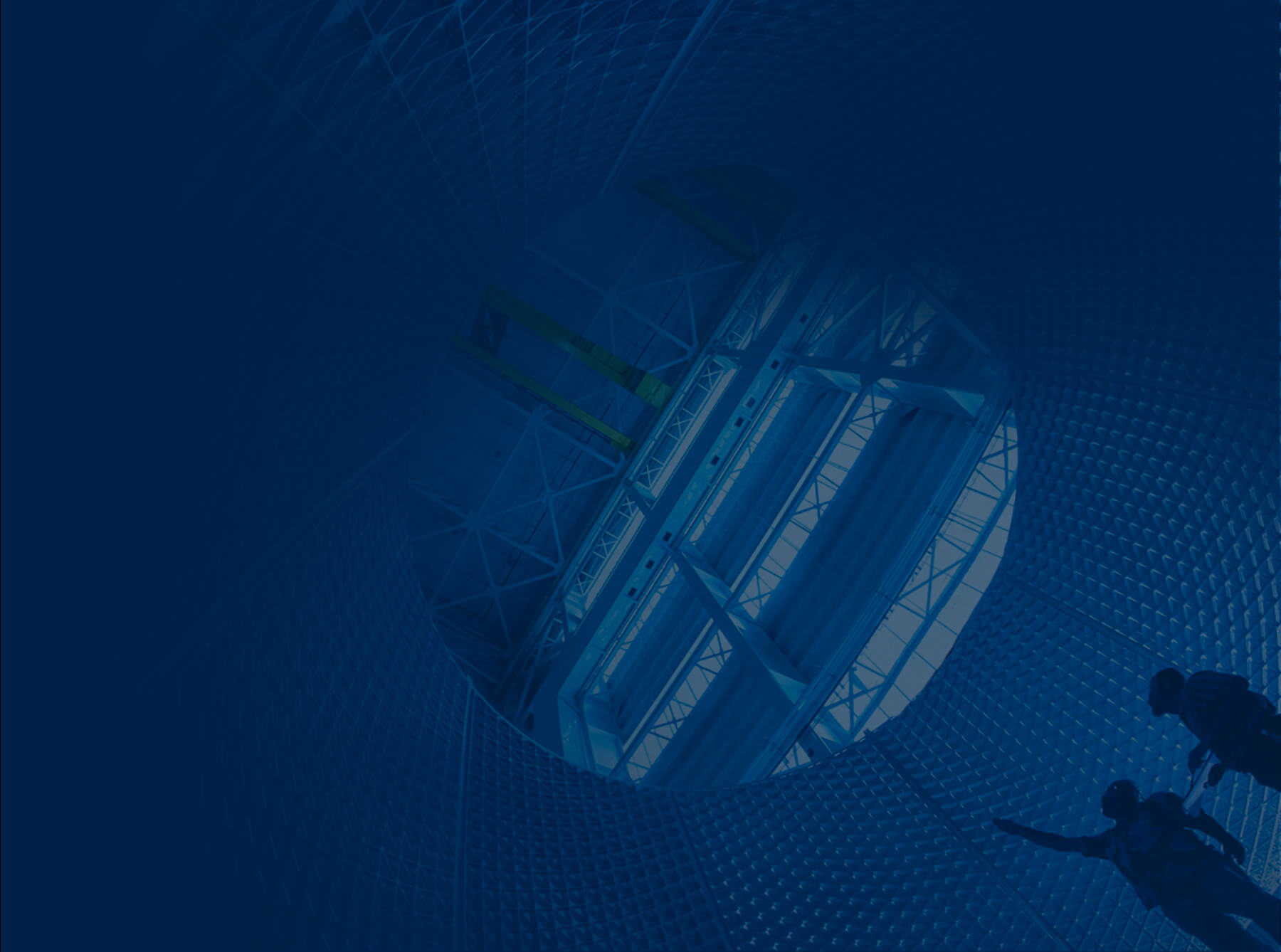 Career
Areas
TOTAL REWARDS
We've enhanced our benefits. They include a 10% 401(k) match, tuition assistance that's available sooner, and fertility and surrogacy assistance benefits for many U.S. nonunion employees.
Learn More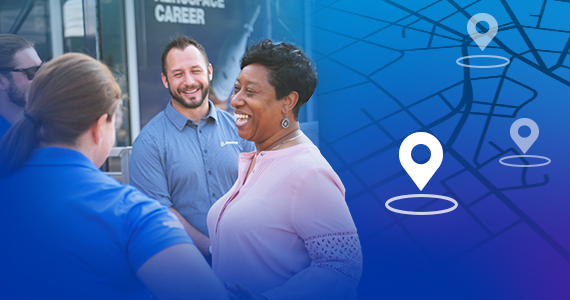 Explore our Upcoming Events
Team Boeing is coming to a city near you! We're hiring engineering, manufacturing, quality, supply chain and cybersecurity professionals. Attend an upcoming career event to speak with our team about the role you can have in shaping aerospace innovation.