All About Aerodynamics: a Chief Engineer's Career Journey

For Boeing chief engineer Suzanne Brown, the attraction to big challenges is perhaps best summed up by the adage "smooth seas never made a skilled sailor."
Suzanne developed an interest in sailing at eight years old when her father handed her the tiller to steer the boat. Ever since, she's enjoyed pitting herself against the elements and harnessing the power of the wind — in 2019 even completing a 10-day trip across the Sea of Cortez.
Suzanne's ability to thrive under challenging circumstances has served her well as chief engineer for the Patriot Advanced Capability-3, or PAC-3, Missile seeker program in Huntsville, Alabama. With Suzanne at the helm, the team recently set a new 12-month program production record in support of expanding air and missile defense requirements for the U.S., its allies and international partners worldwide.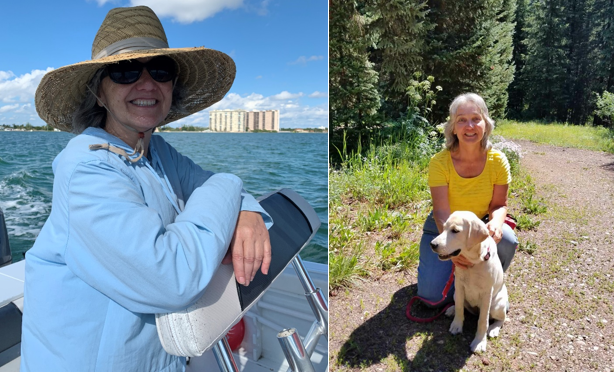 Suzanne's interest in both engineering and sailing might be explained by the inherent similarities between the two: As chief engineer, she's navigating to emerging issues with her crew and making critical decisions that ensure everything moves smoothly in the right direction. And, as Suzanne says, in air and missile defense, engineering — like sailing — is "all about aerodynamics."
During her 17 years at Boeing, Suzanne has held a variety of engineering roles across a number of air and missile defense programs, including command and control engineer for the Ground Based Strategic Deterrent, chief architect for the National Team and missile, radar and flight test chief engineer for the Ground-based Midcourse Defense.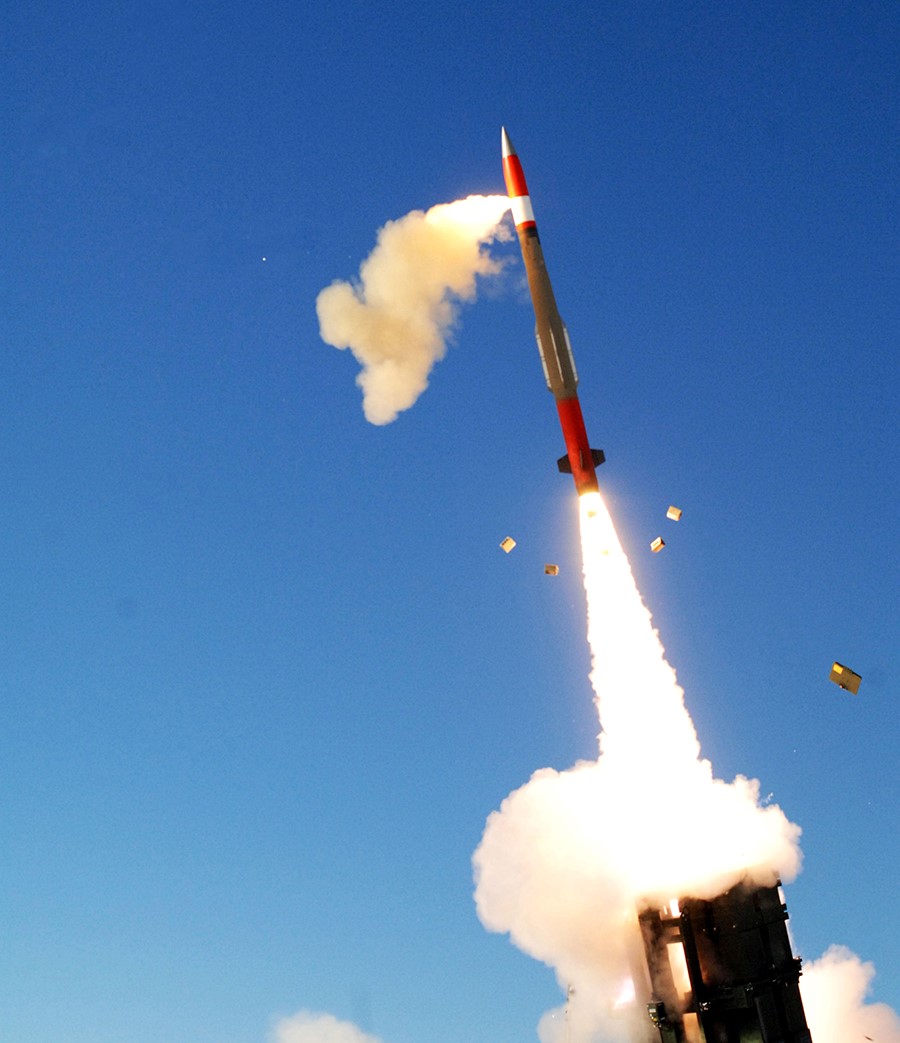 In addition to thriving on solving day-to-day technical challenges, Suzanne's also driven by the bigger picture behind the missions she supports –currently engineering air and missile defense capabilities to protect warfighters around the world from tactical ballistic missiles, cruise missiles and hostile aircraft.
"I'm proud of what I do," Suzanne says. "Whether it's helping defend the nation and our troops, or advancing technology in space, I'm happy knowing the programs I support are making a difference."
She says that while the variety of roles she's held over the years have fueled and reaffirmed her passion for engineering, they've also taught her that she's passionate about engineering at Boeing.
"The recognition of the people behind our products is strong at Boeing. We really do put our people first and that makes a real impact in our programs."
Suzanne points to a culture of working together to solve problems across the enterprise as a primary reason — Suzanne and her PAC-3 team recently collaborated with the company's electronic support measures and space electronics groups to share best practices.
Most importantly, from continuing education opportunities to being able to bring future service dogs to work as part of their training — she maintains that Boeing takes care of and invests in its people.

"The recognition of the people behind our products is strong at Boeing," says Suzanne. "We really do put our people first and that makes a real impact in our programs."
Apart from maybe her next sailing adventure, there's no place she'd rather be.

Bring Fido
In addition to the emphasis on people and culture of collaboration, Suzanne also points to some lesser known accommodations as one of her favorite perks of working at Boeing.
"I love dogs and training service dogs is an opportunity to contribute to society. I've trained two, Leland and Sugar, for veterans and I was able to bring both of them to work with me every day as part of their training," said Suzanne. "They even had their own badges to show security that they were approved."